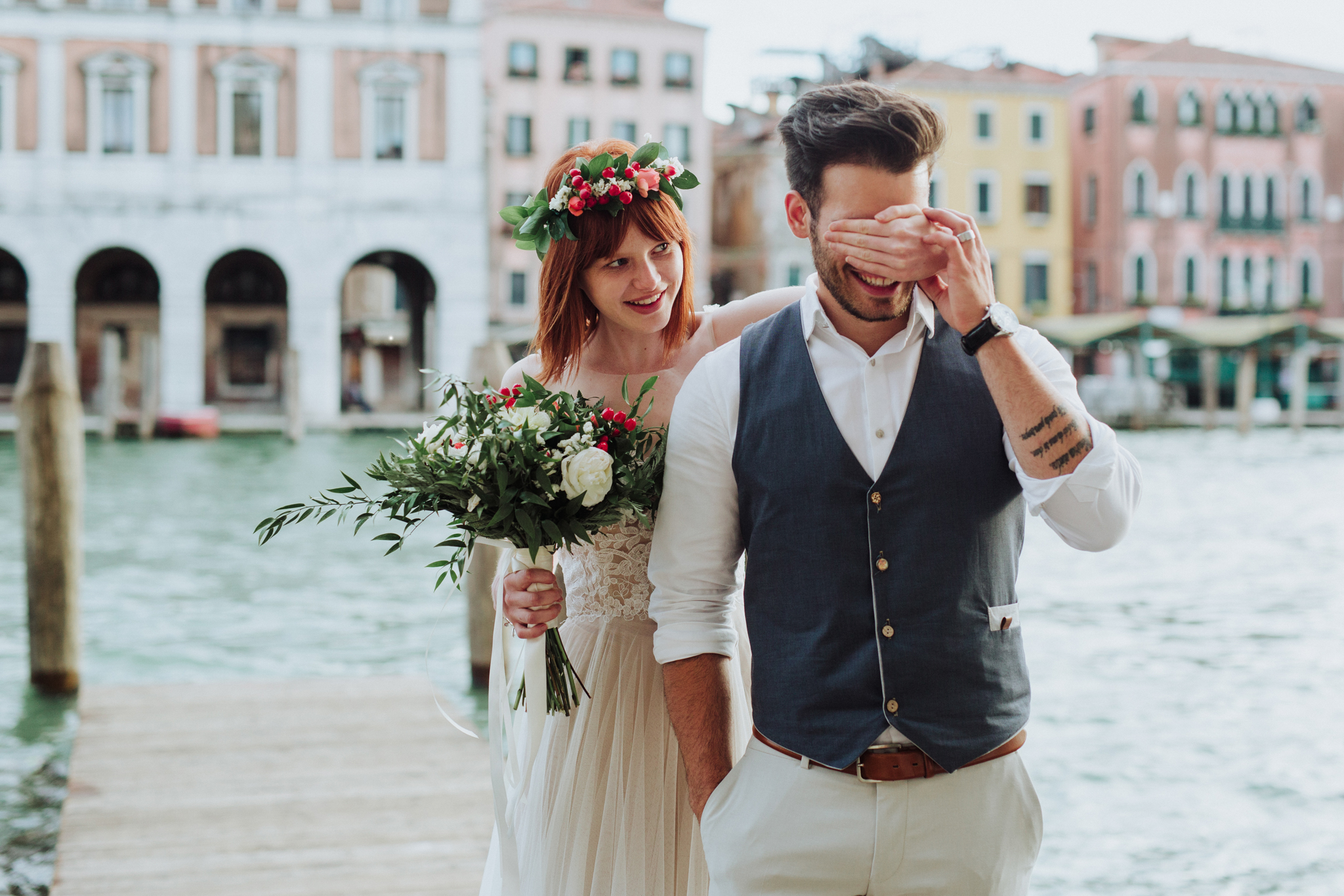 There are very few cities that are so filled with passion as Venice is.
Everything there – the canals, the piazzas, the views… – is all for to lovers and their passions.
We're simply thrilled when our dear Mailys Fortune invited us to be part of this wedding extravaganza.
I mean, Italy, summertime, weddings…. what could be more perfect?
So let me guide you through the shoot!
We open in Venice…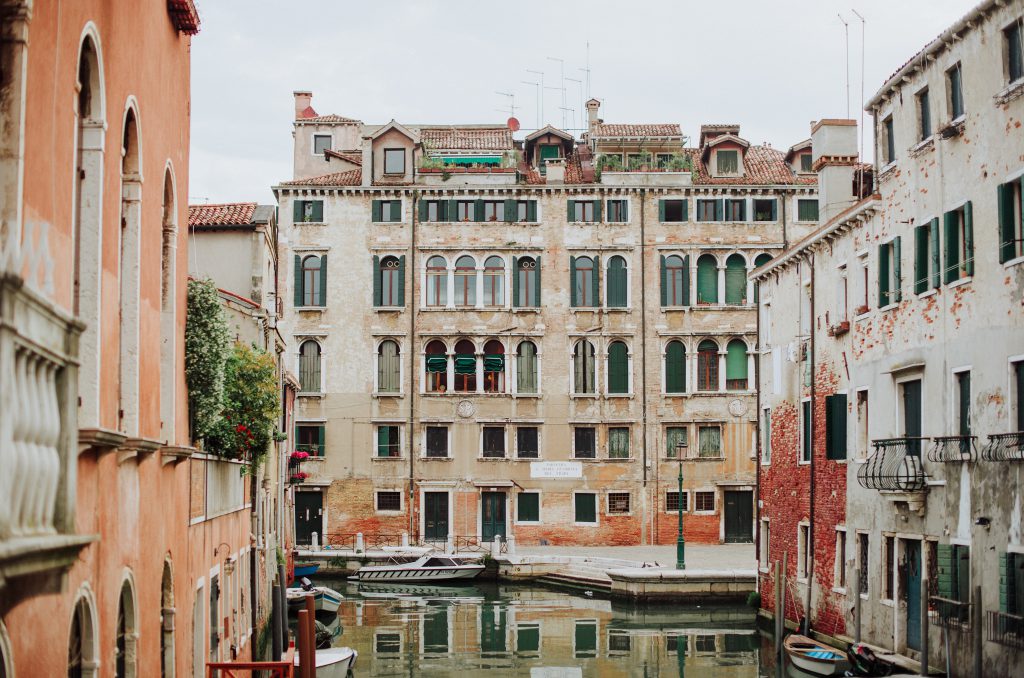 Meet the groom, Jorge…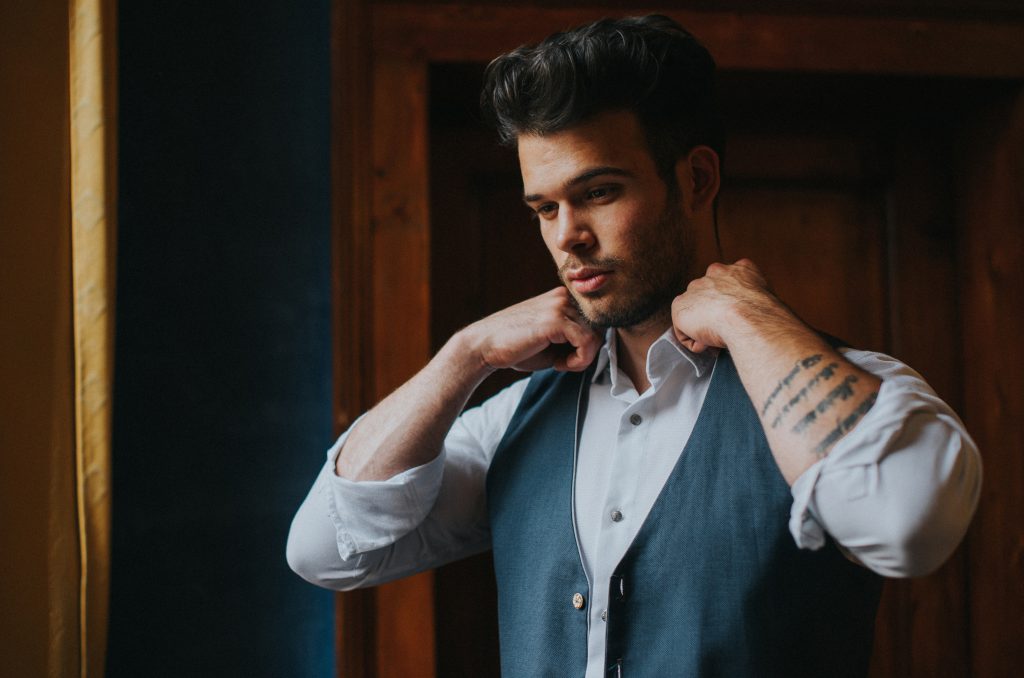 …and his bride (for the day), Flora!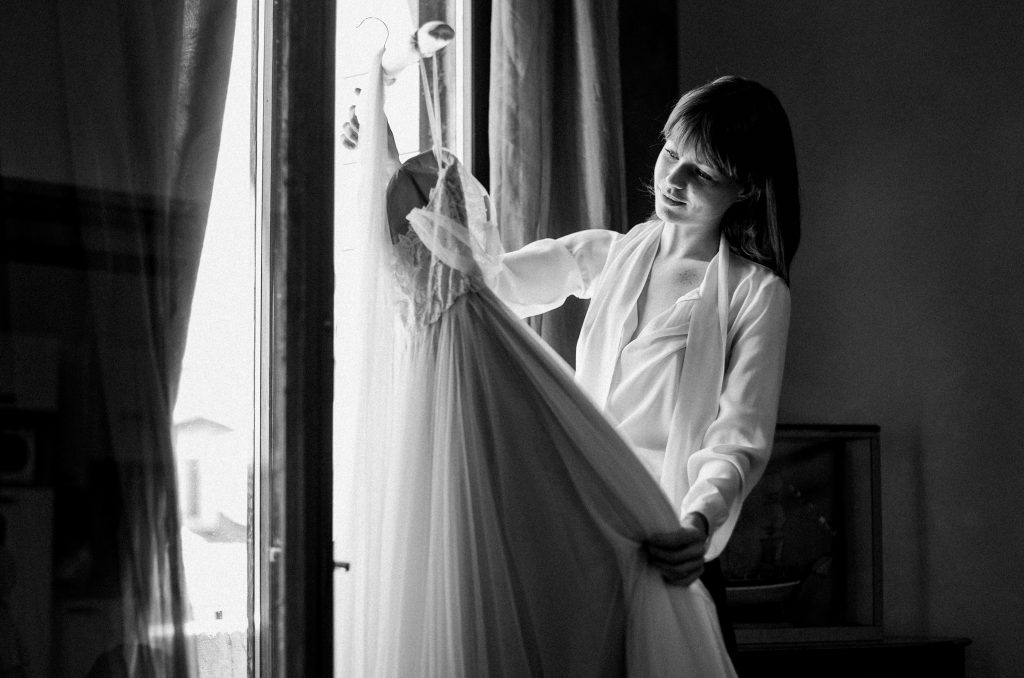 Flora is wearing powder blue Rachel Simpson shoes!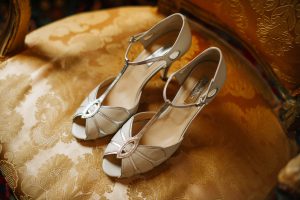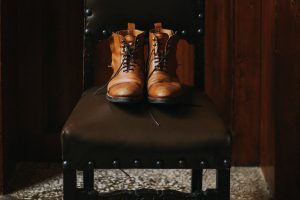 She is wearing ELISA  from WATTERS…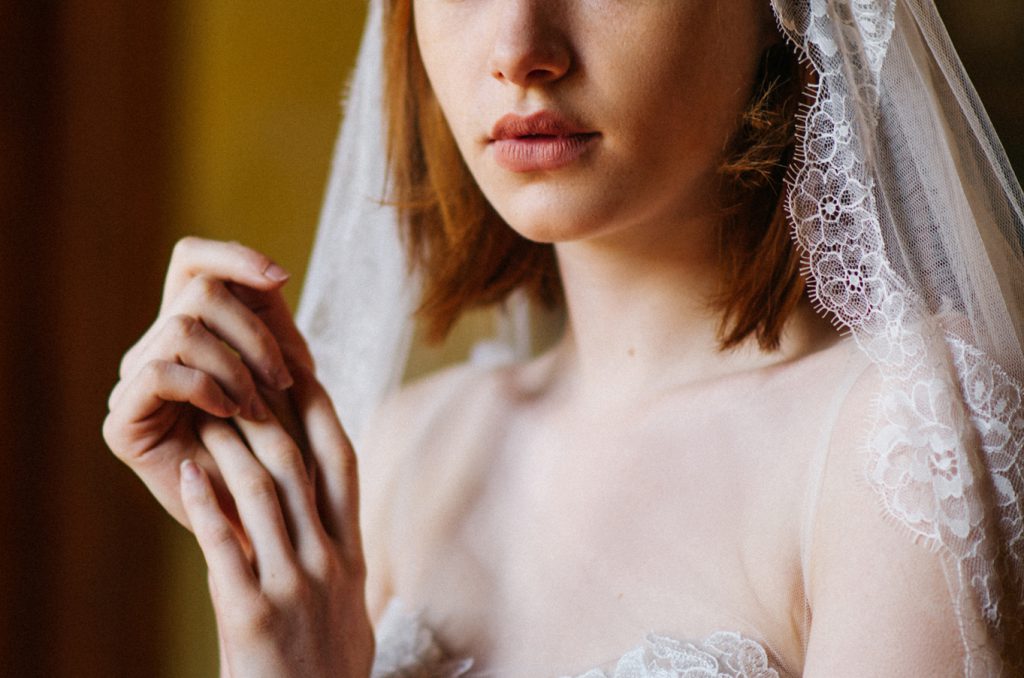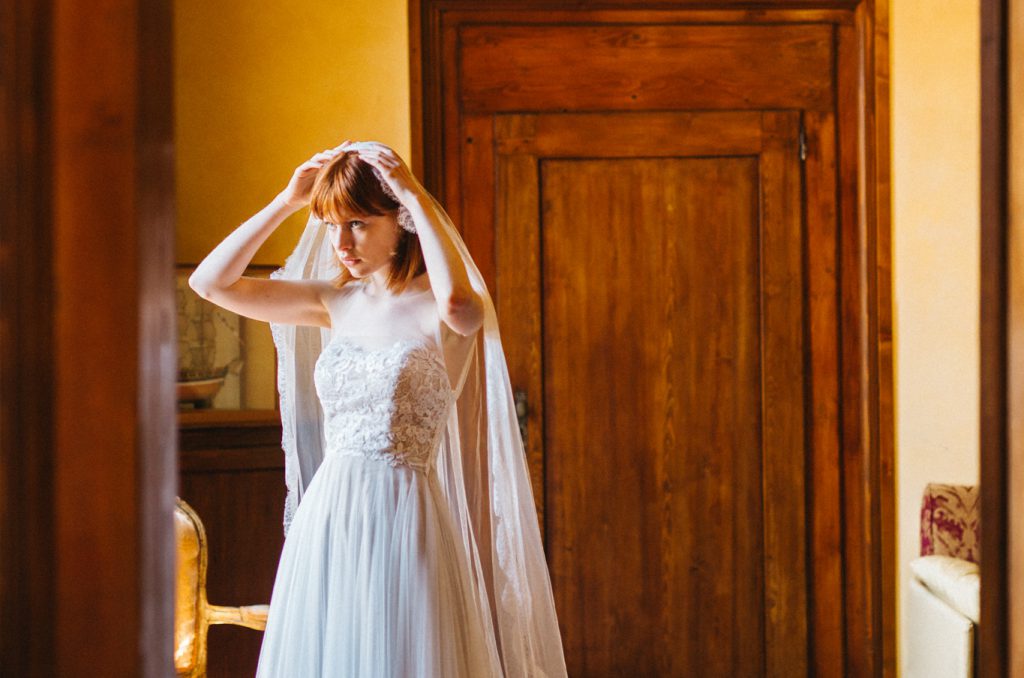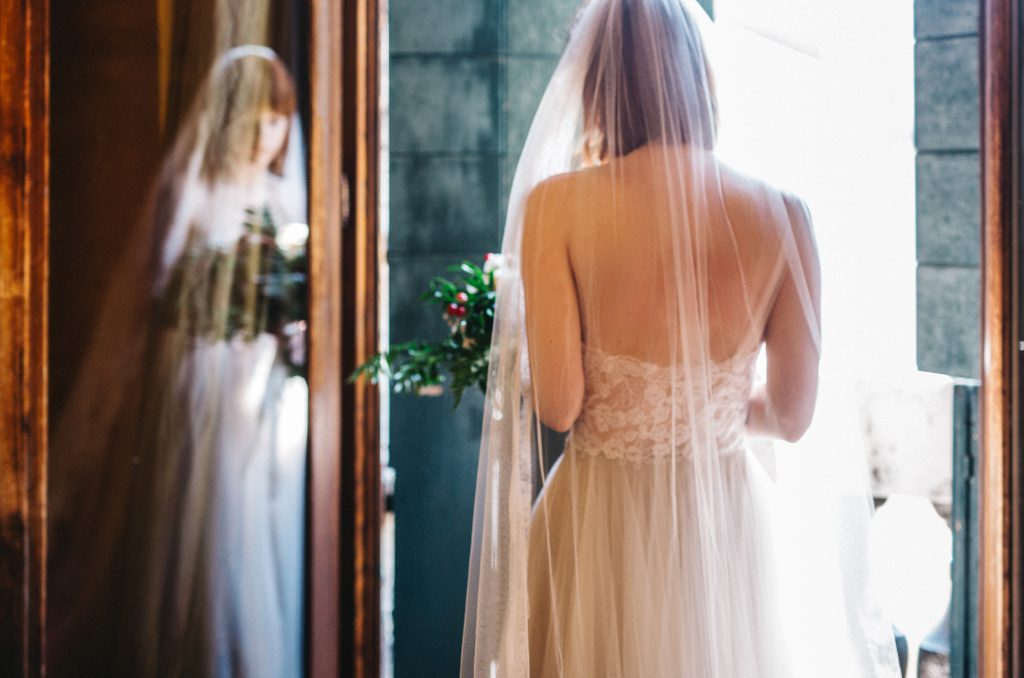 And we're loving the flower crown and bouquet combo!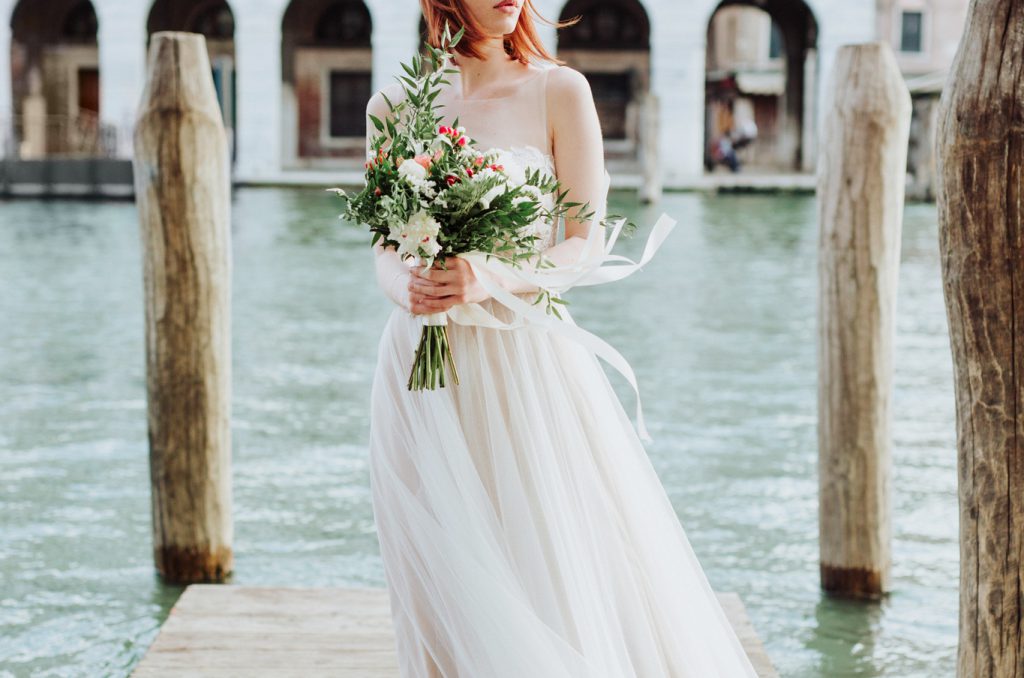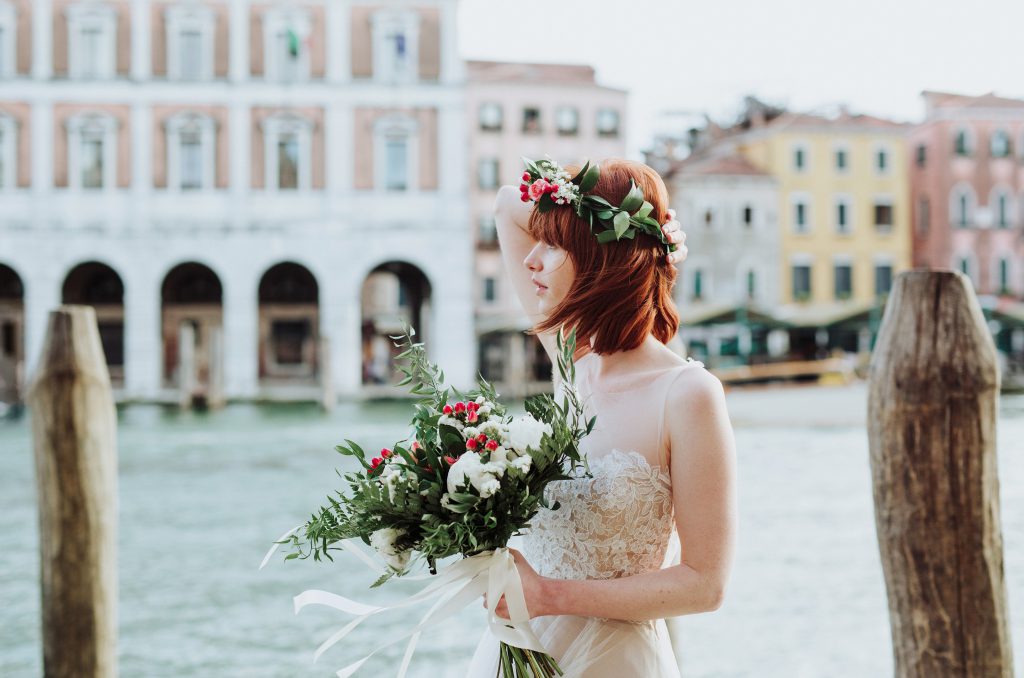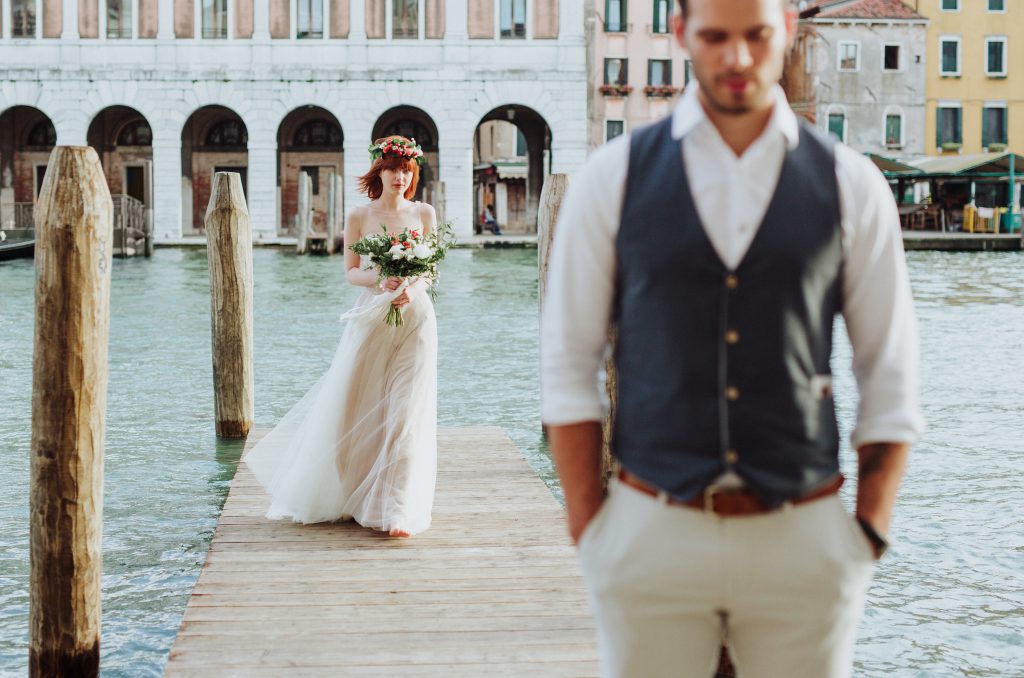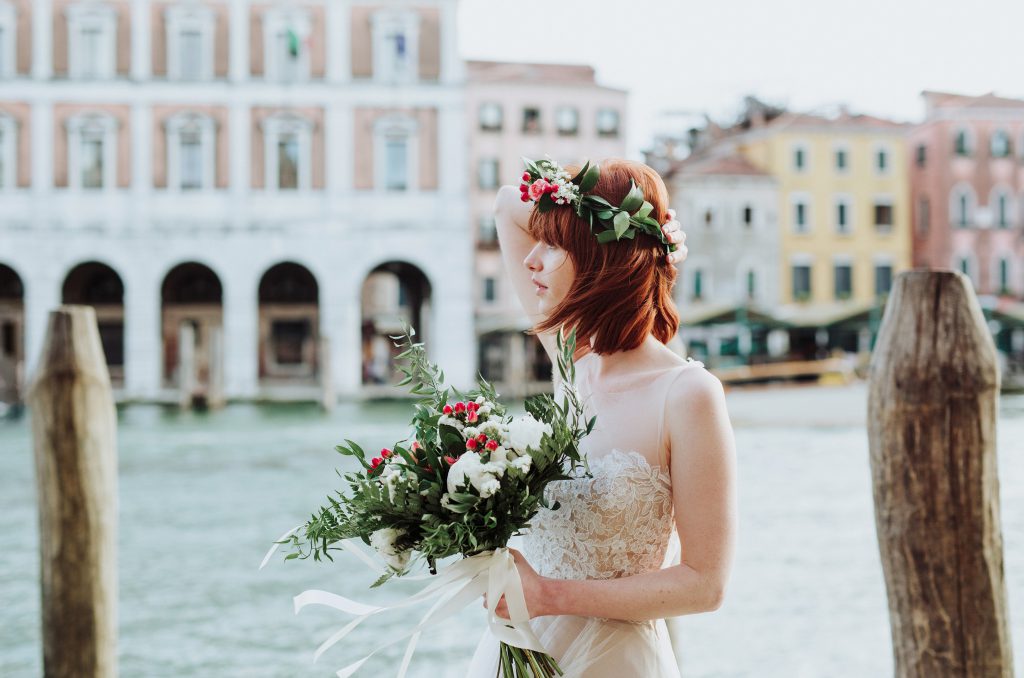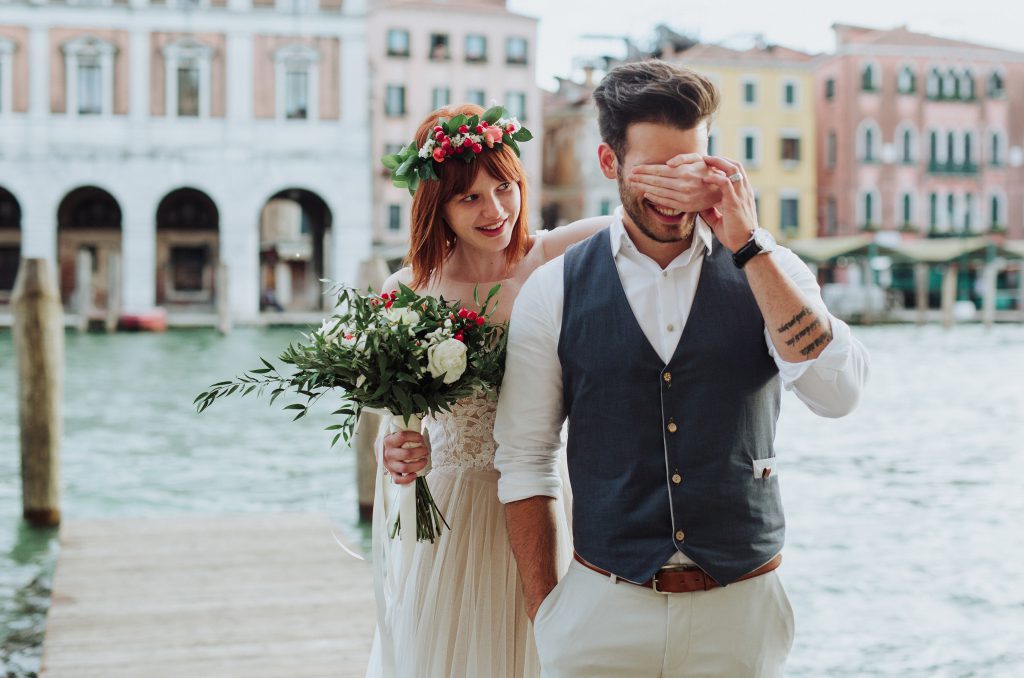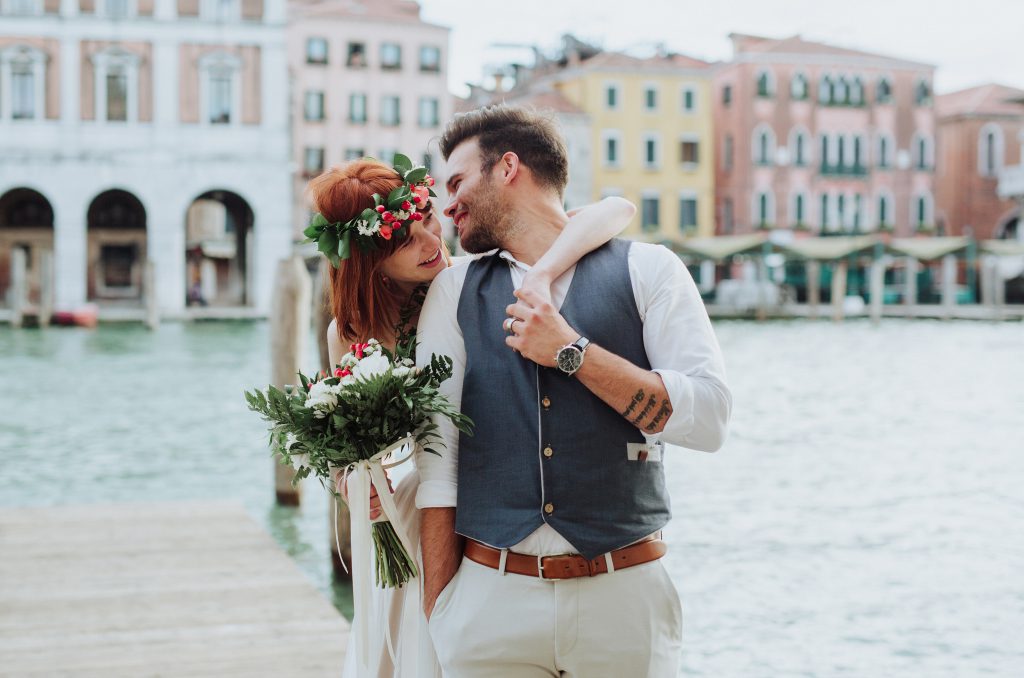 …and here's the groom carrying off his bride!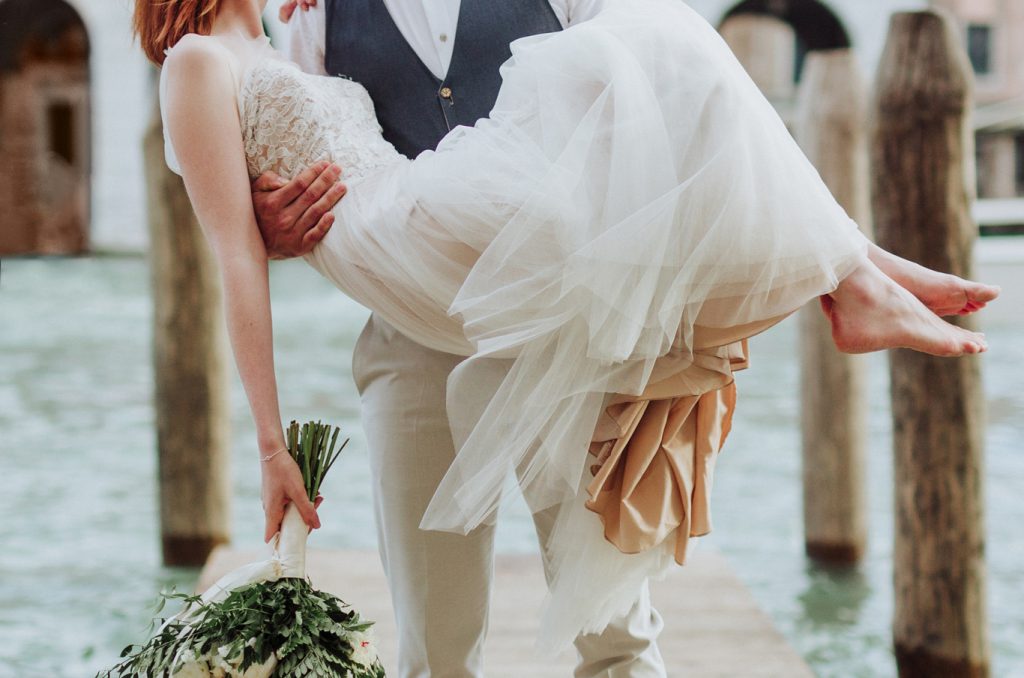 …the new family: bride, groom, and puppy!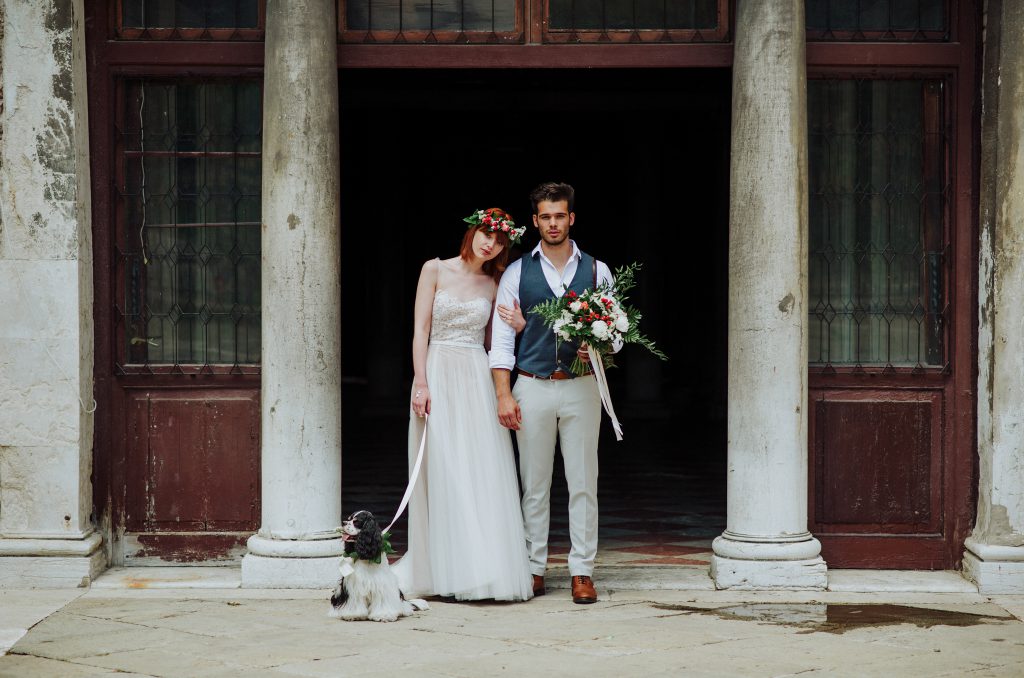 …the puppy also carries a little bouquet!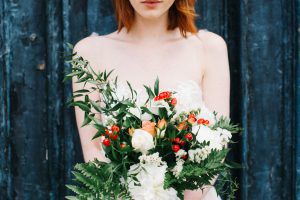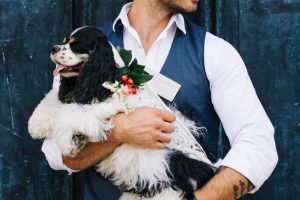 …and the groom follows his bride! Happy bride, happy life!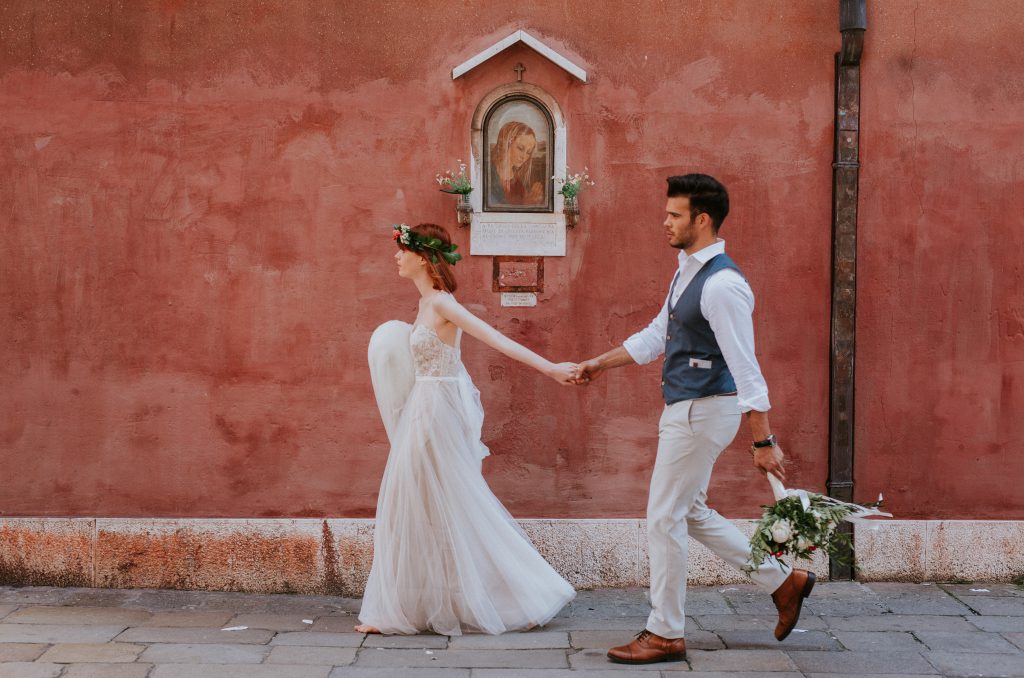 And since it's set in Venice, Gondolas were a must-have!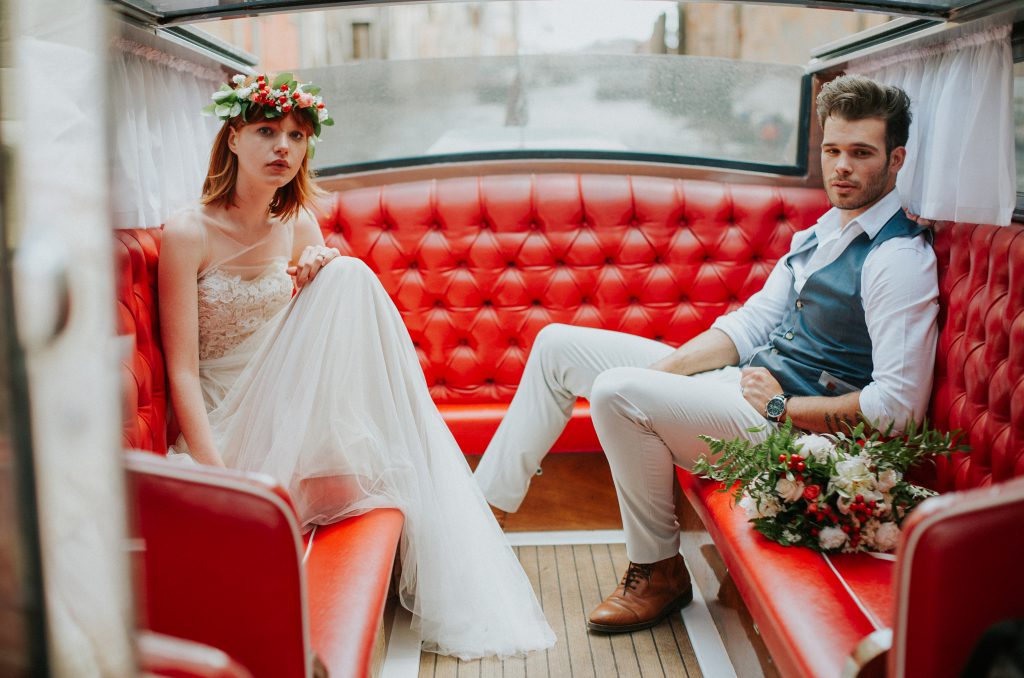 …the breathtaking moment of the kiss… and a new dress by RIKI DALAL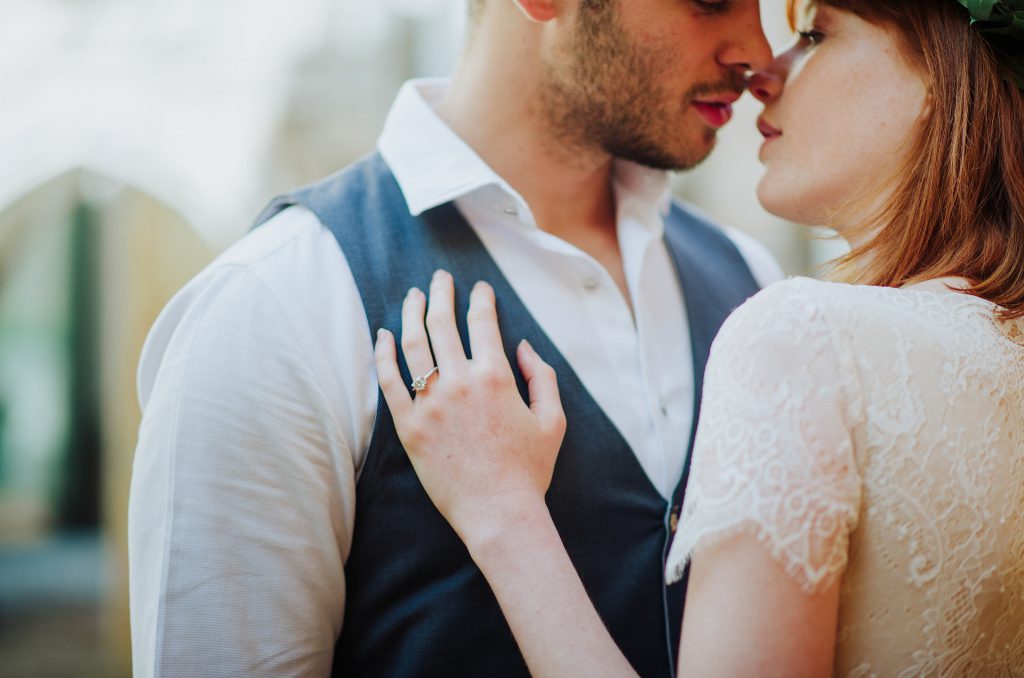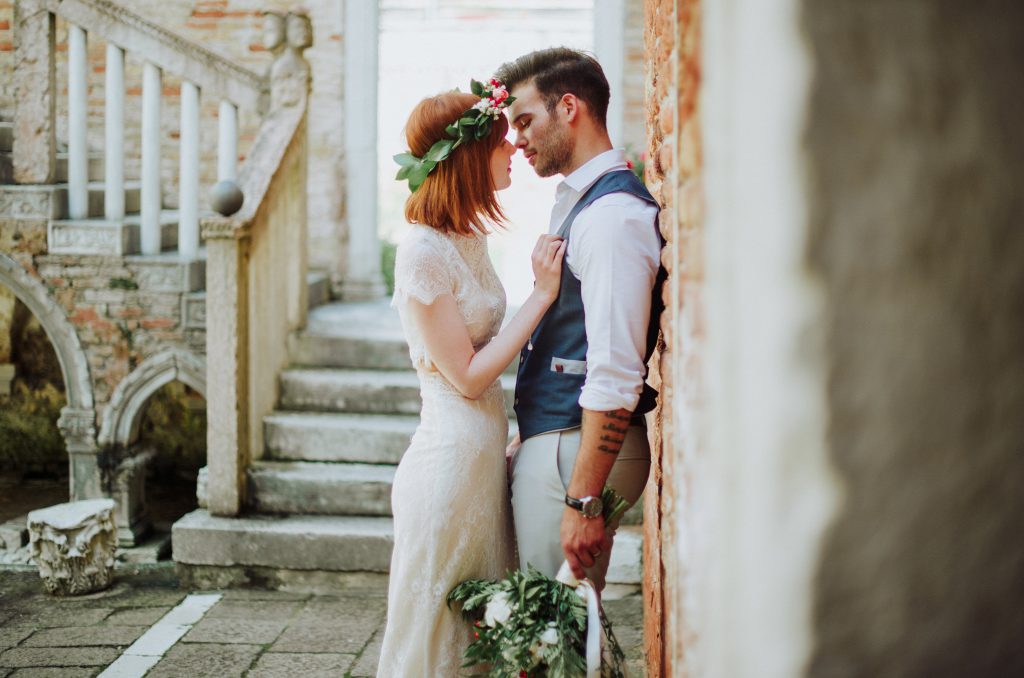 Don't be fooled by the lace details! It's actually just one piece that gives you a wonderfully contemporary crop top effect!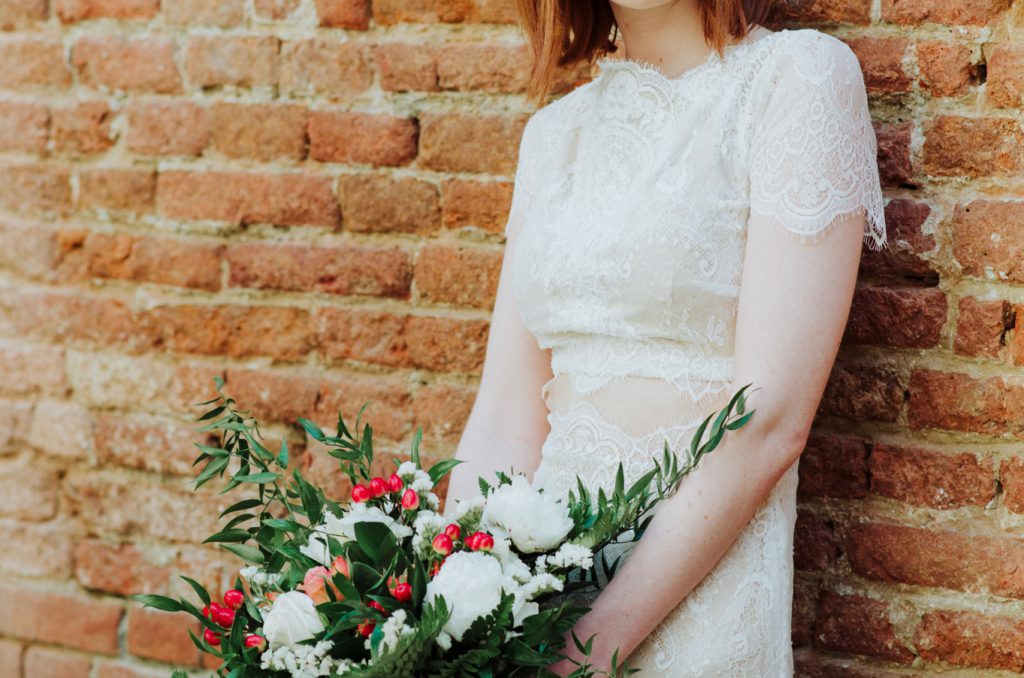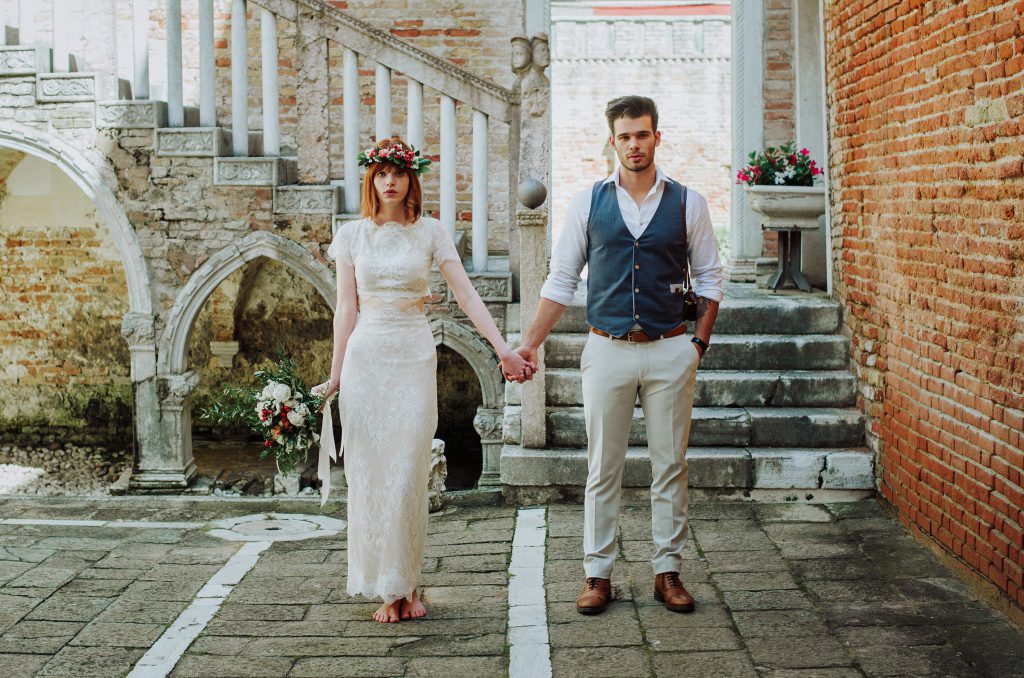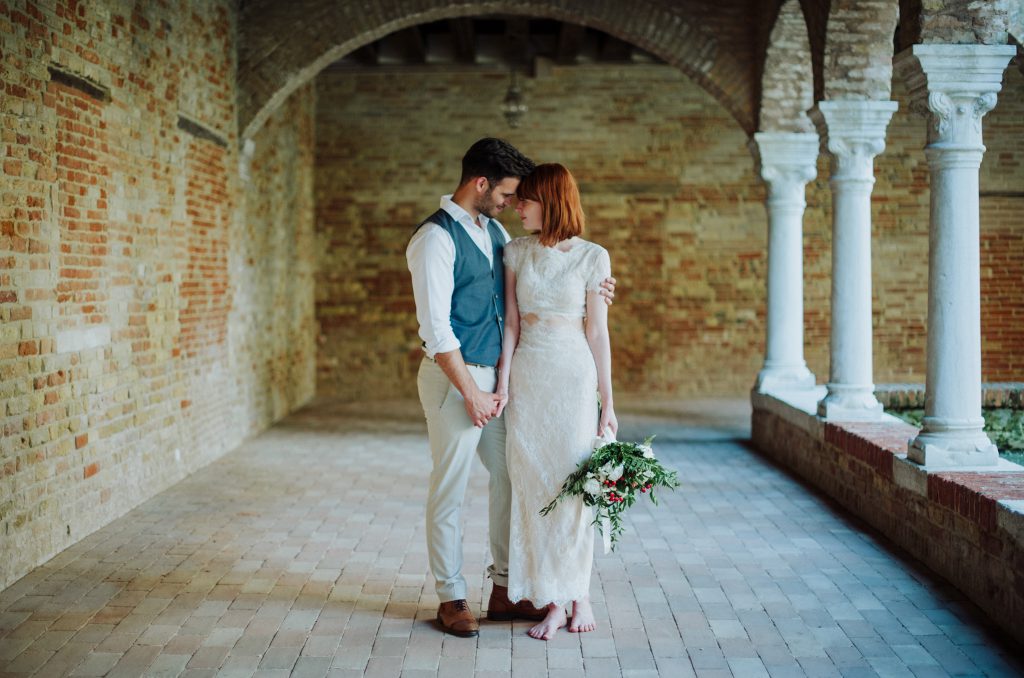 What a lovely mirror effect you get from the columns and arches!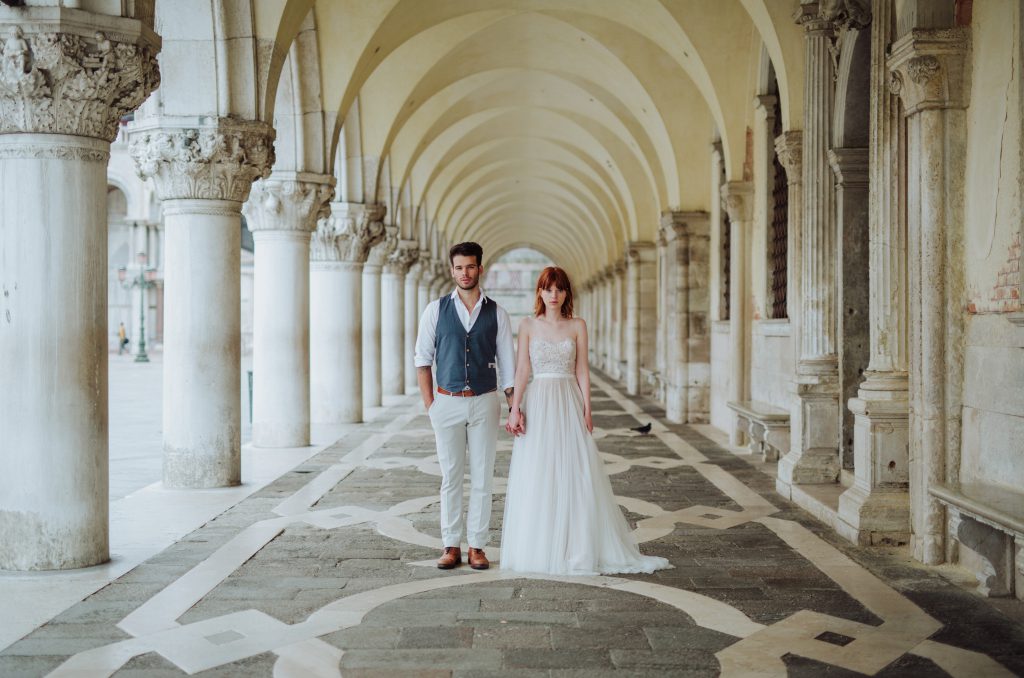 …and a final "woof" from this friendly puppy whose humans JUST got married!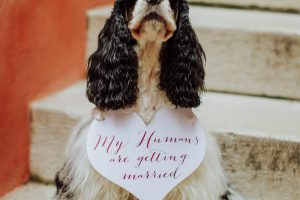 ***
Credits
ROMANCE IN VENICE
Photography: Maïlys Fortune & Gregory Batardon
Models: Flora Marchon & Jorge M. Oliveira
Event design: EMA Giangreco Weddings
Venue: Residence Palazzo Odoni
Floral Design: Fioreria San Rocco Eventi
Wedding dresses: Belle en Blanc
Bracelet: L'Atelier de Sylvie
Groom's vest: Poil de Chameau