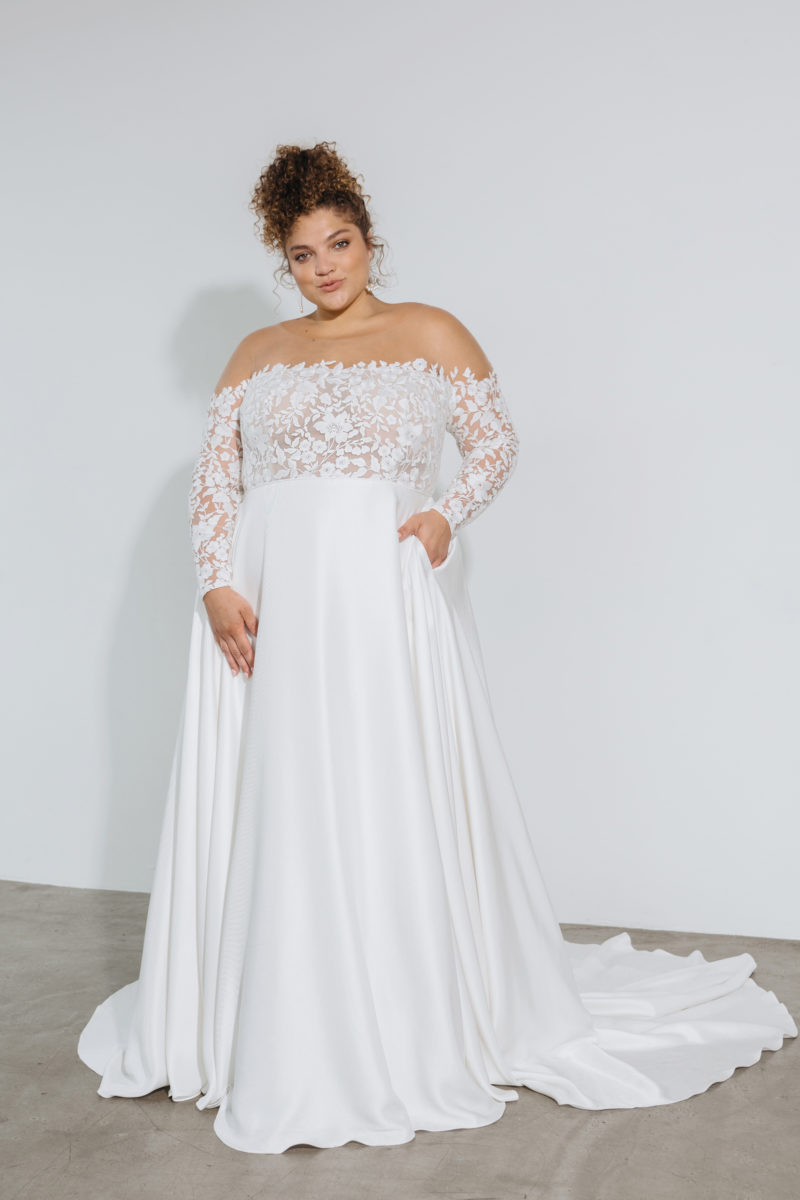 Dear Brides, Dearest Clients,
Since 2022, the boutique has been offering wedding dresses in large sizes. Following a strong demand among our customers, we have improved the selection of models offered by our shop. Since last year, we now offer 20 different models of beautiful wedding dresses in size 40-48/50. From now on, every bride, no matter her form or size, will be able to find her happiness with us. Our designers we have created the most requested dresses in large sizes, like 46,48,50 for curvy women.
To discover this collection, we invite you to make an appointment directly on our website or contact our team on 021 711 0007, to find out more and book your fitting.
As a reminder, many designers have a minimum lead time of 6 months to create the dress for you, so it's important that you respect this deadline. Most dresses in size 44 and over are also charged +10% base price. Which is totally understandable, because creating a plus size dress often requires double fabric and a specially cut pattern, which provides good support and holds well for larger shapes and busts.
Designers can produce a dress up to size 54-60 in some designs. There is also the possibility of personalizing your bridal look, with detachable sleeves or trains, belts and/or bottoms of the dress in different colors from white/ivory to beige/dark champagne.
Likewise, our boutique now offers evening, cocktail and bridesmaid dresses in sizes small, such as 30, up to size  curvy and large 56/58. The price range for bridesmaids is between 350-550CHF for the majority of dresses, with some exceptional evening dresses up to 1500CHF. Alterations are not included in these prices.
Our team wishes you a beautiful summer, and looks forward to welcoming you to our beautiful boutique to help you choose the wedding dress of your dreams, and bridesmaids dresses for your guests.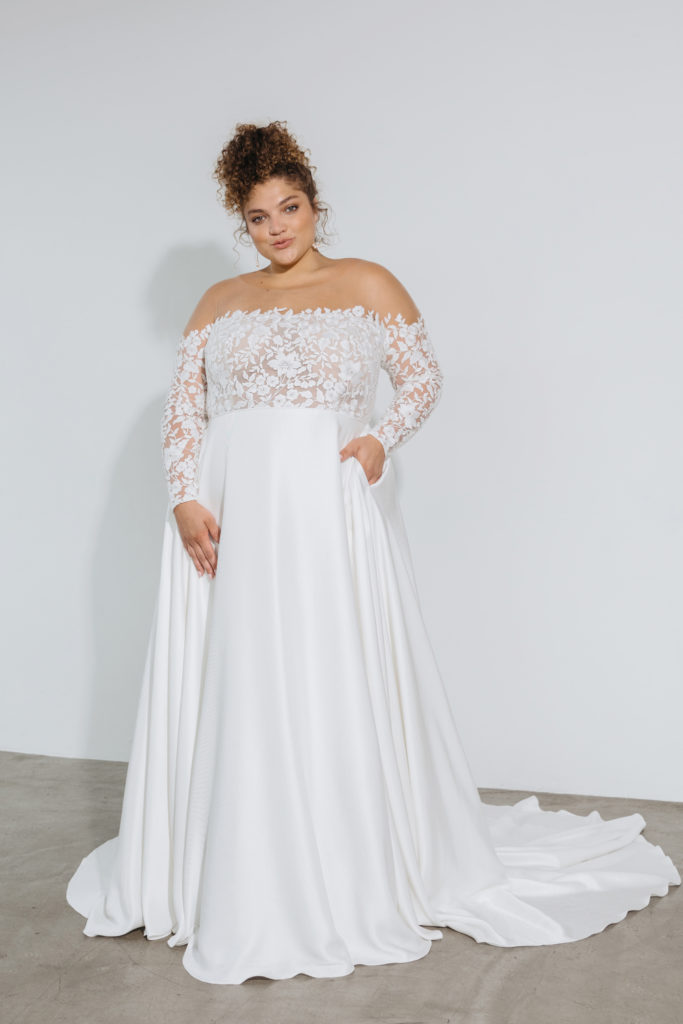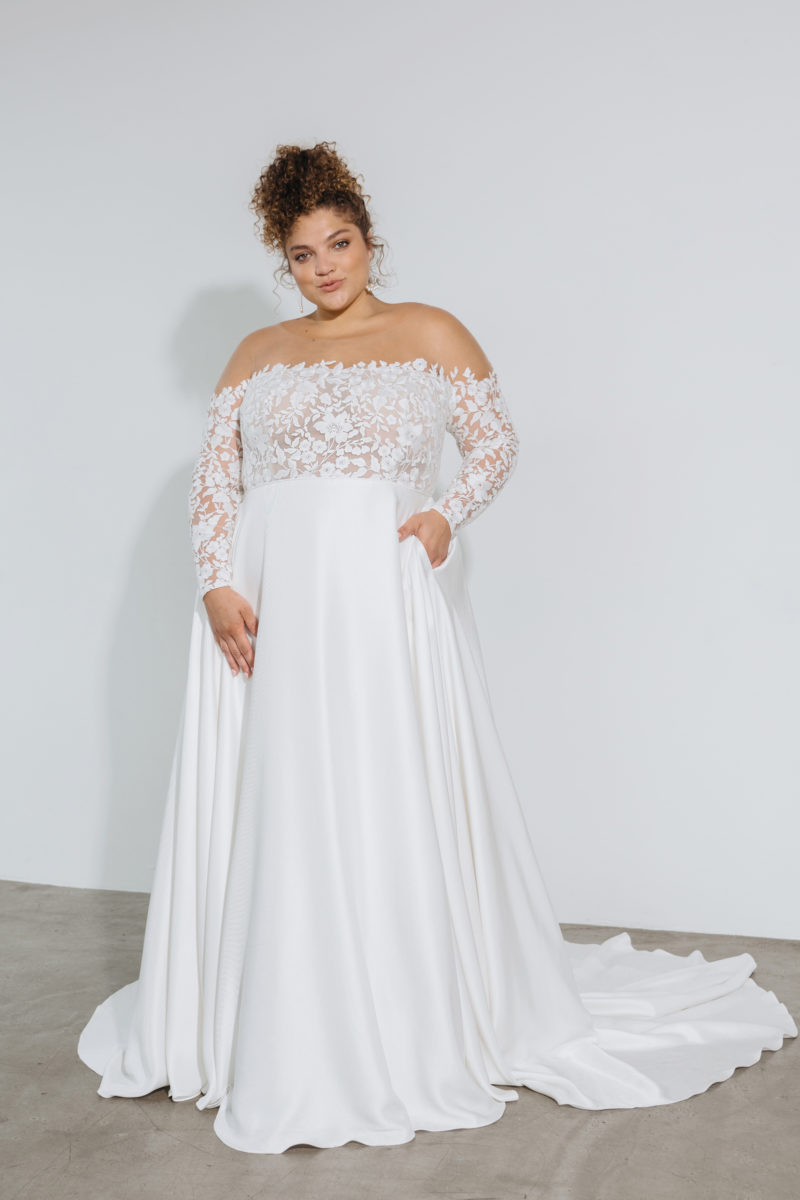 See you soon, warmly,
Olga and her team