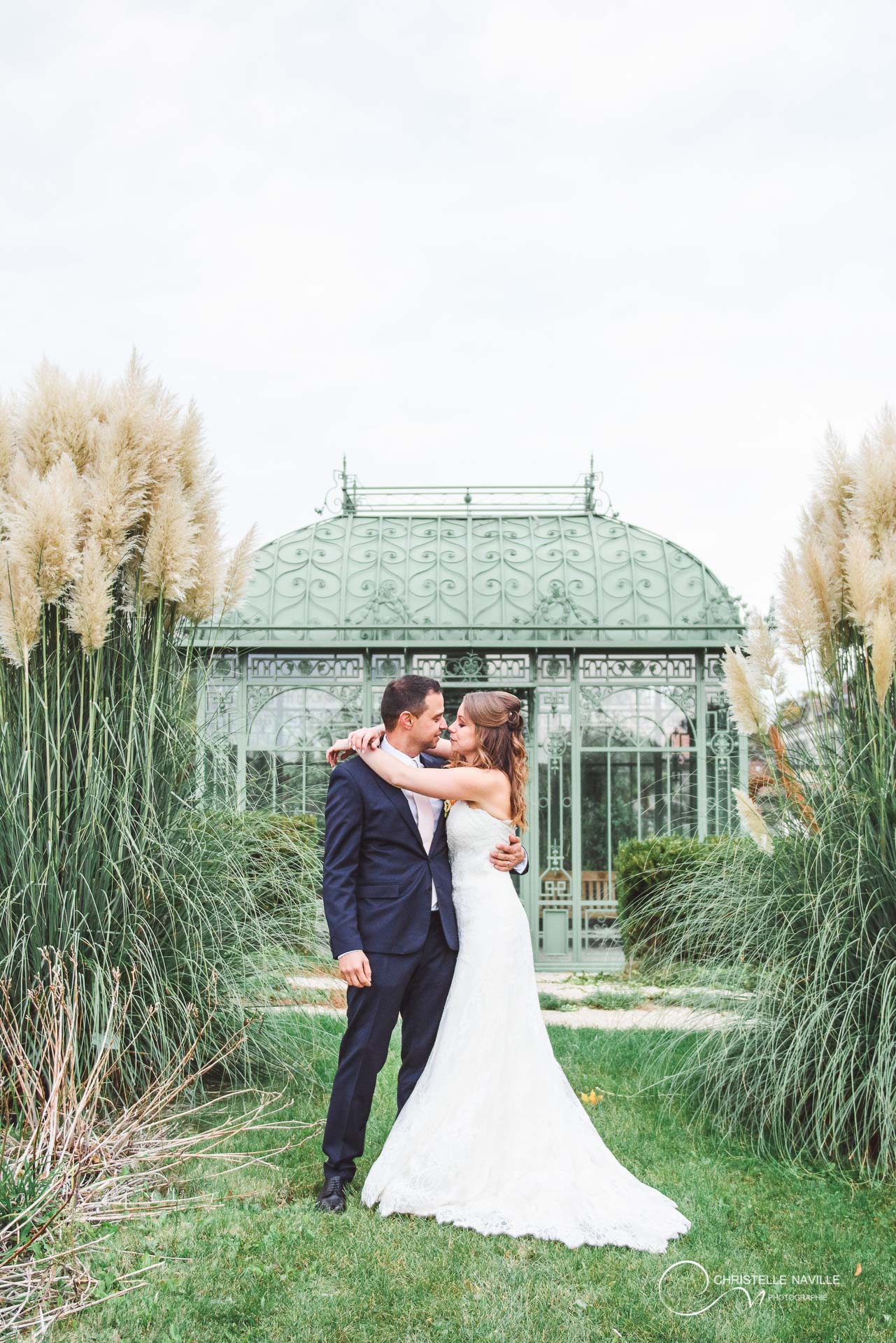 Once again we would love to congratulate our beautiful bride.
Jenny is a very discreet, adorable, pretty and warm person. During the appointments at the boutique, and after trying a good number of dresses with us, we found the one! the one that makes Jenny's heart pop, her face smile and eyes shine a million stars 🙂
The final choice was a dress named ISLA from the collection of our British designer Augusta Jones. The soft mermaid dress, made of corded lace and decorated with soft sequins to bring some glow to the overall look. Our adorable couple got married in Autumn, almost winter month of October in breathtaking scenery of Pores des Iris, an old renovated farmhouse whit stunning gardens and lake view, near Morges and Lausanne.
We had a great pleasure to share these precious moments with our couple, and to add a touch of our help to their wedding.
Once again, a big congratulations and lots of happiness for your future!
Warmly,
Team Belle en Blanc
Photos by Christelle Naville