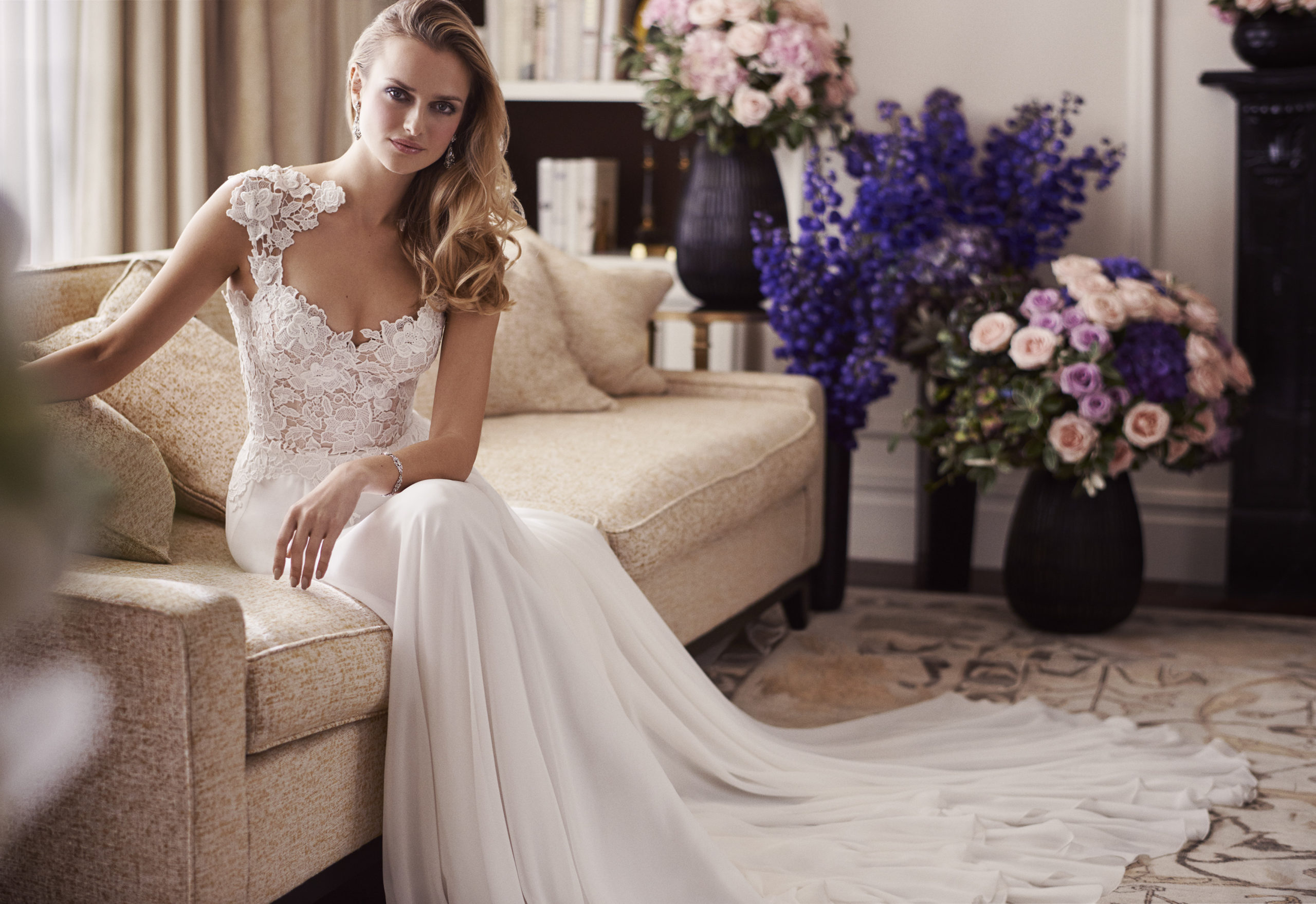 We have just returned from our collection buying trip in London, where we have met with Caroline Castigliano personally in her beautiful Knightsbridge boutique. We had a lovely chat and saw some stunning gowns made by Caroline, but above all we discussed how her dresses are made to give the understated glamour, elegant and luxurious look that all brides want.
We noticed that in today's bridal industry there is just so many cheap copies of beautifully crafted, handmade designers gowns, that for a future bride it might be difficult at first to spot the difference. Caroline uses finest silks and laces from worldwide known fabric designers, and it just makes all the difference combined with Caroline's signature corsetry, which made her brand move to the top of bridal industry for decades now.
So, dear brides, please sit back and enjoy this video about craftsmanship behind your dressmaking at Caroline Castigliano.
Kisses to you all beautiful ladies,
Olga and Clara