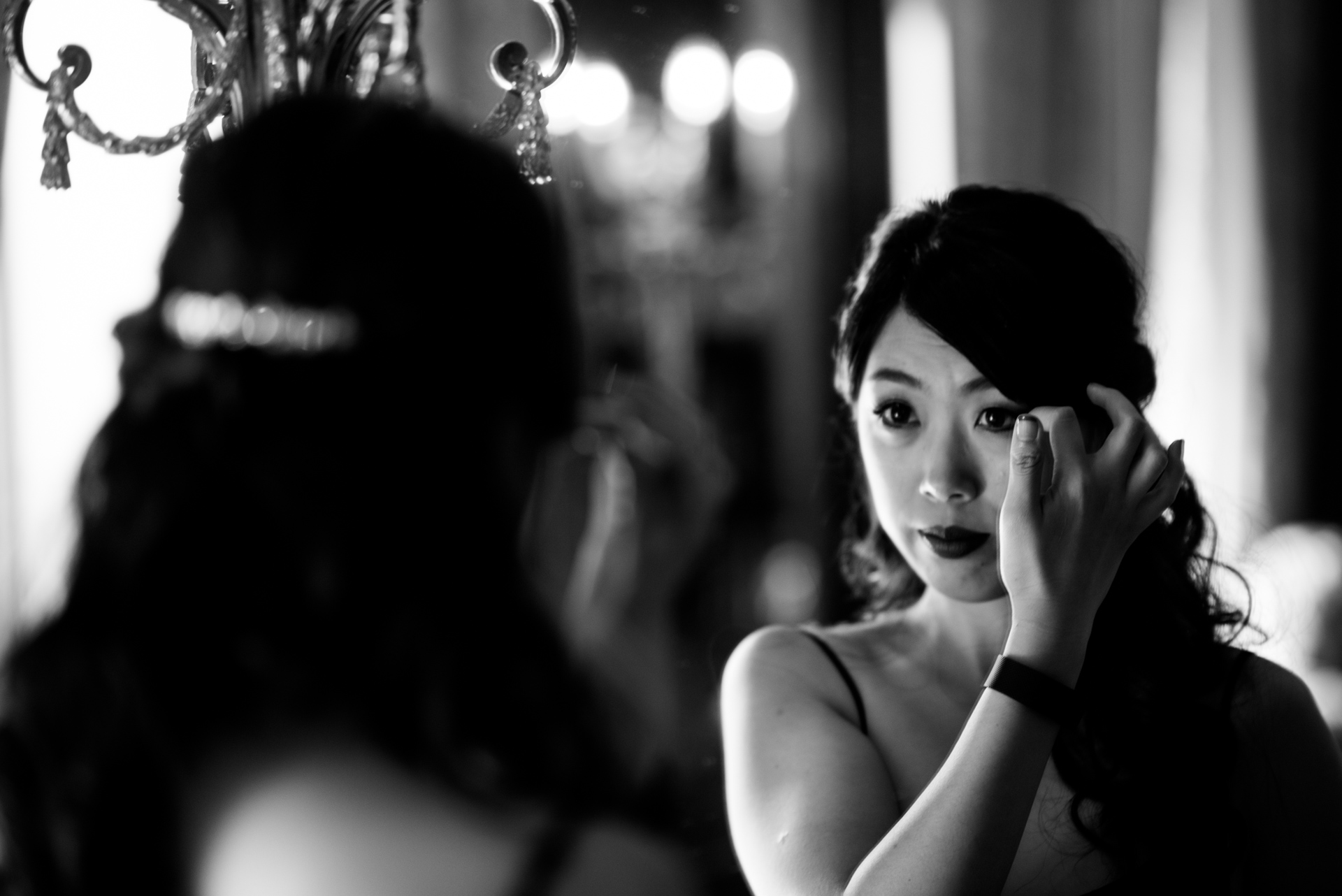 Dearest Olga,
It has been over a year since we met each other and i can hardly make through this time without you. Thank you for helping me choose this mind-blowing dress, for providing me up to date information, for encouraging me to be the bride and the person i want to be. , for calming me down, and for tipping me up.
i enjoyed so much simply talking to you, not only as a client, more as a friend. You are a professional and welcoming, more impressively, sweet, nice, considerable and patient person. I am the luckiest bride ever!
please share the wedding photos with us, i trust your photos choice and know the blog about our wedding will be amazing! and you can also share our wedding video with your brides.
Hope to see you soon,
Best Wishes,
Winnie :0)