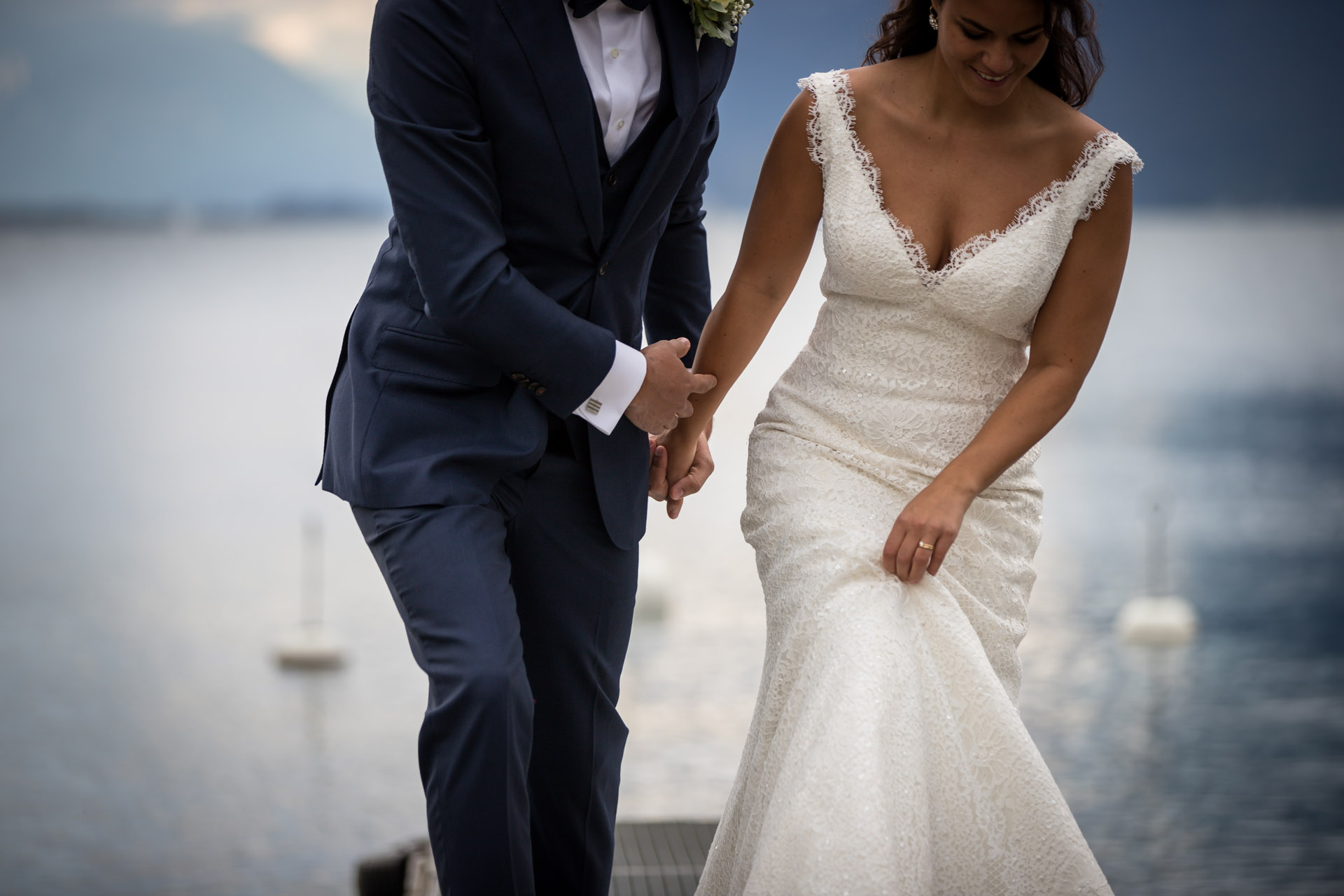 Dear Readers, future brides and followers, it is with immense pleasure that I share with you the photos of our beautiful bride Naik.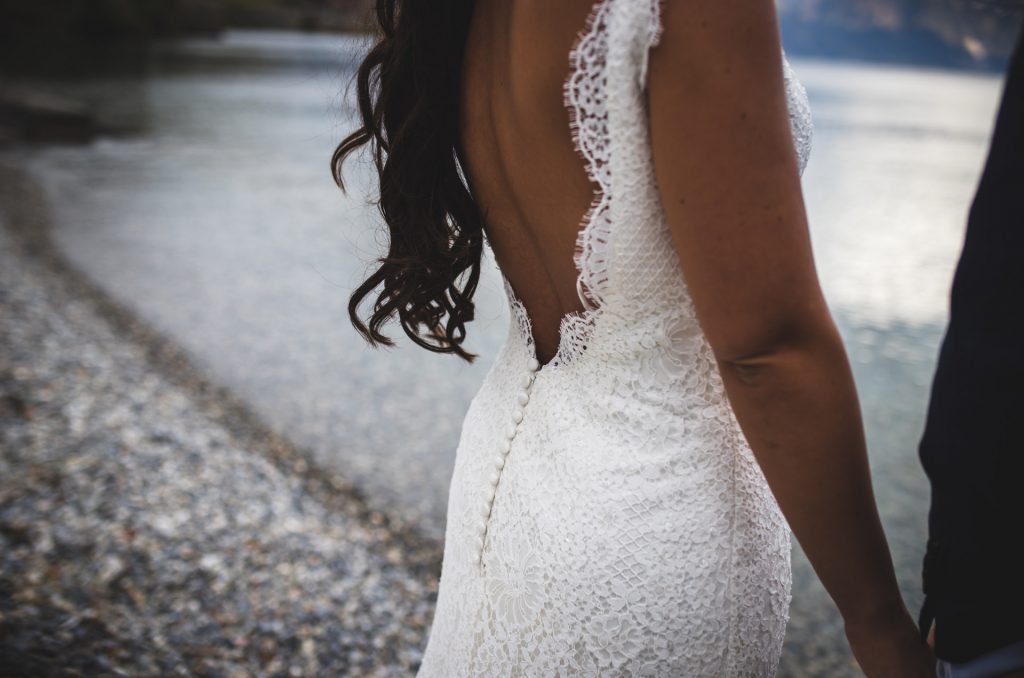 This beautiful, full of joy and good vibes bride came to see us at Belle en Blanc in June to find her dream gown for the true Lavaux wedding in October of this year… She tried a few dresses only and immediately fell I love with beautifully crafted, delicate beaded lace dress by Augusta Jones. The dress, called Liz, was unique to our boutique in Switzerland, as Olga had it made by the designer to fit the style of our lovely Swiss brides.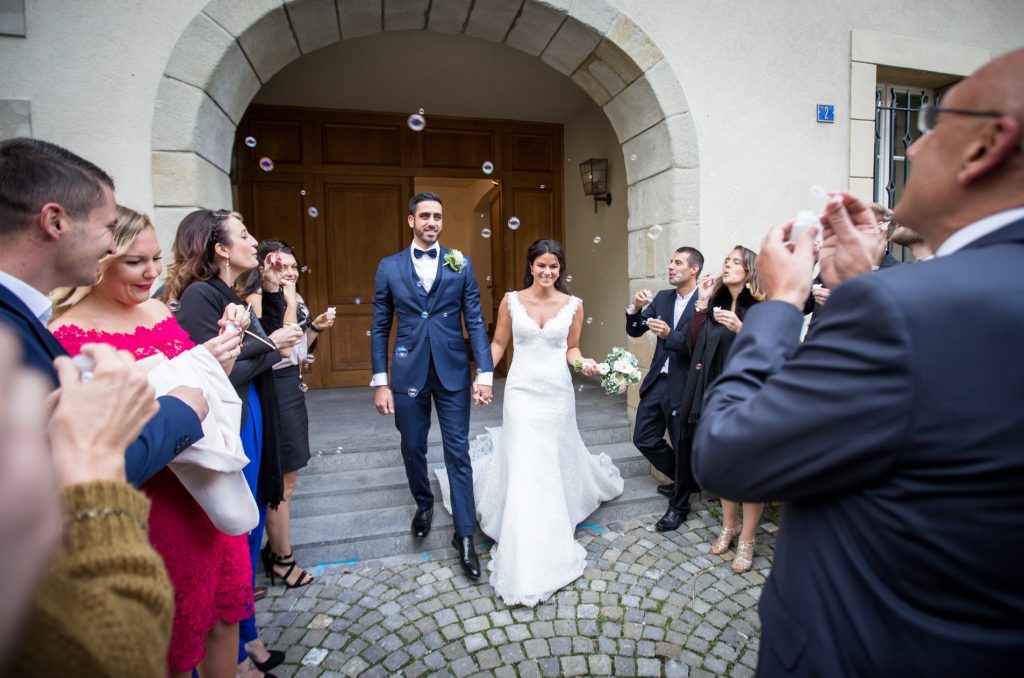 Naik looked just breathtaking in "Liz" dress, with deep v-neck cut in front, very low and open back and a flattering fit and flair, feminine silhouette. The gentle touch of beads with lace made the whole look just dreamy.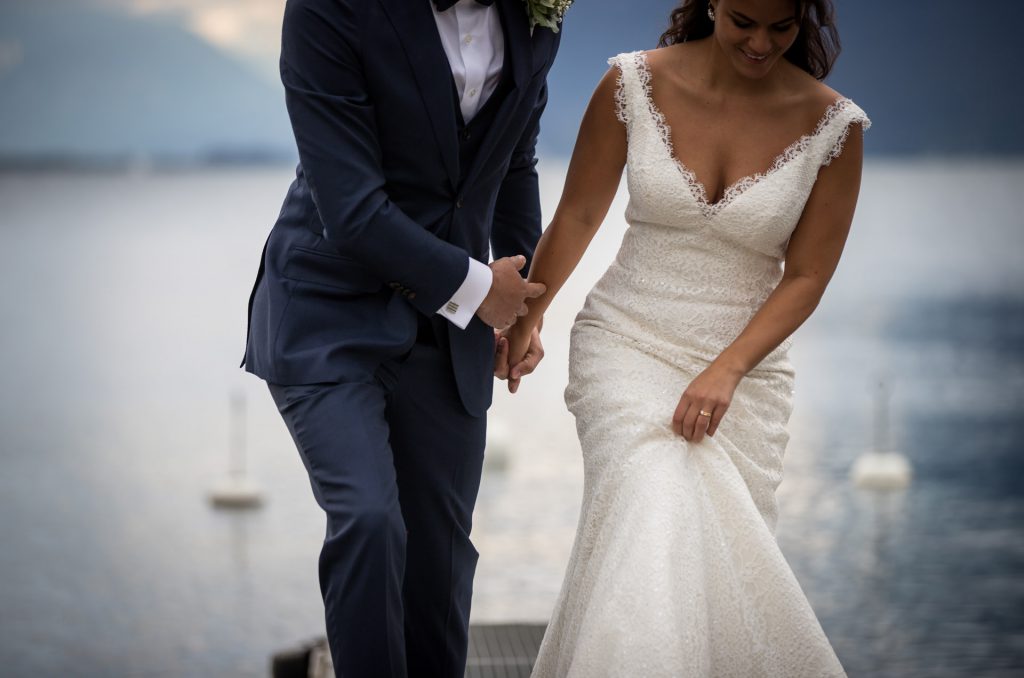 When I received the photos (only 5 weeks after the wedding) I was truly touched and moved. I have never met the husband of Naik, Shahin, but I was totally blown away with the way Shahin looks at his bride.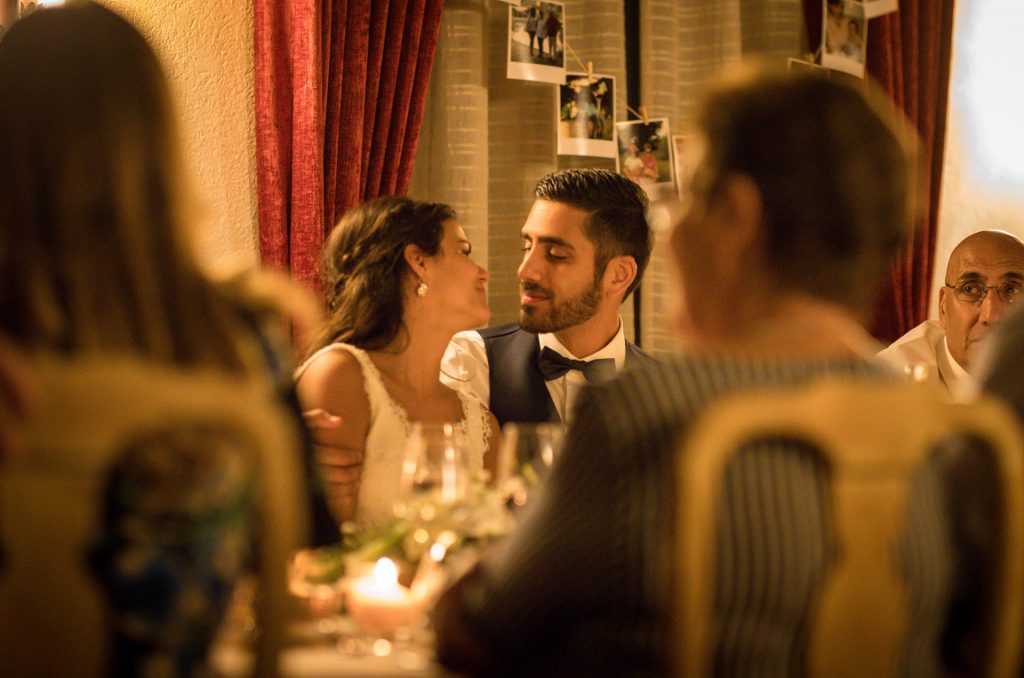 Oh dear, these two have something really special going on…. Now, don't get me wrong, of course they are young and some might say naïve, etc…. but when looking at their wedding pictures, I really had tears coming down… this couple just feels special and the way they look at each other, well, it just touches me!!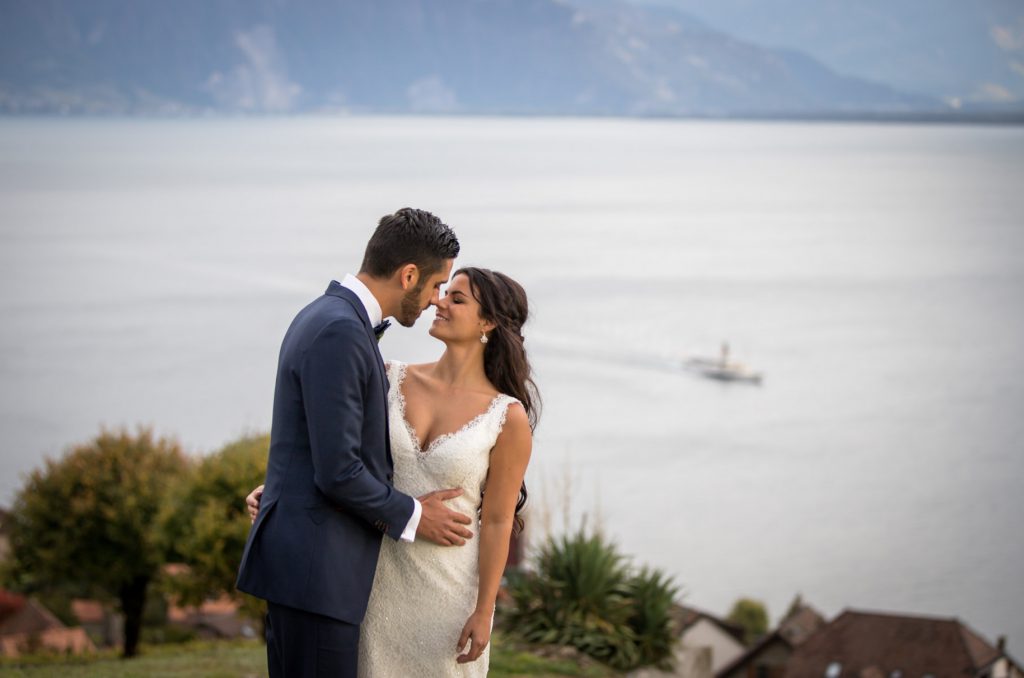 Have a look for yourselves and do put in comments below, do you also have the goosebumps looking at this couple?? L.O.V.E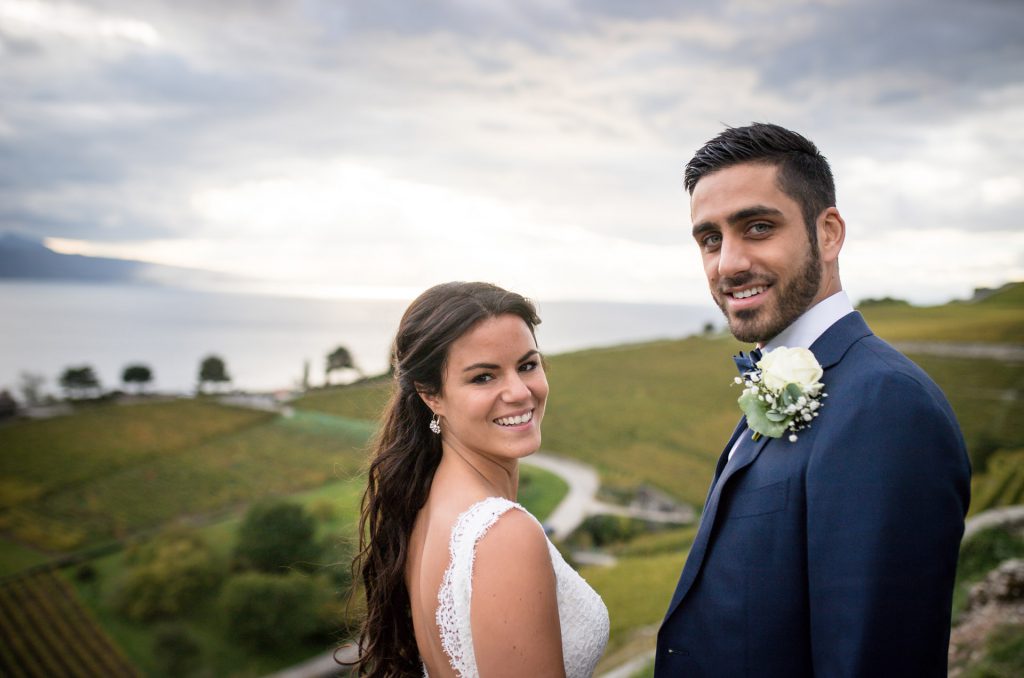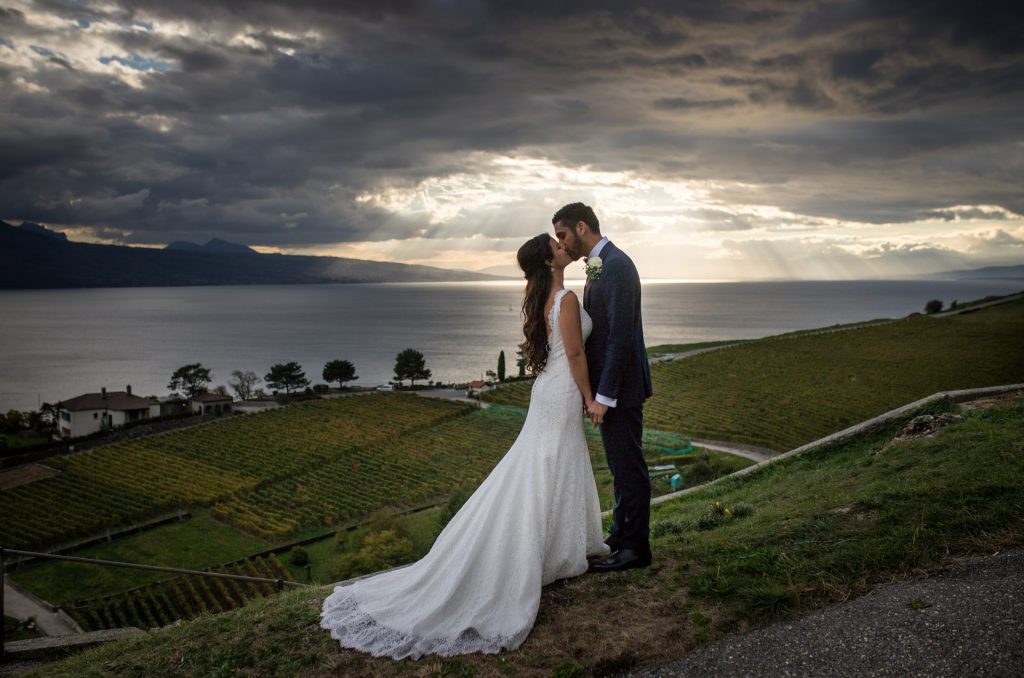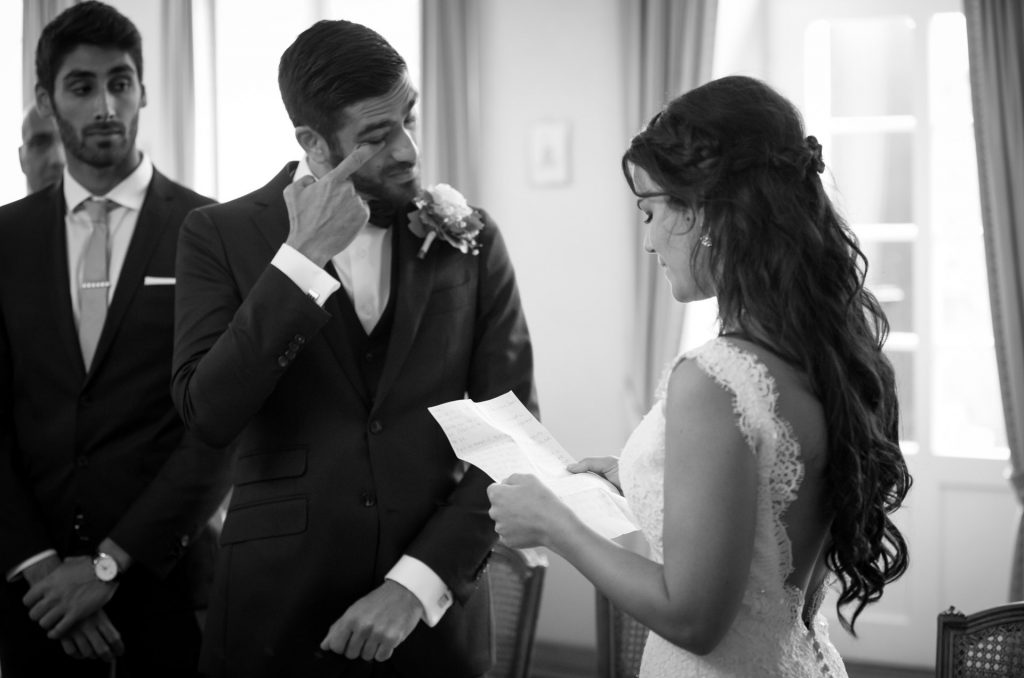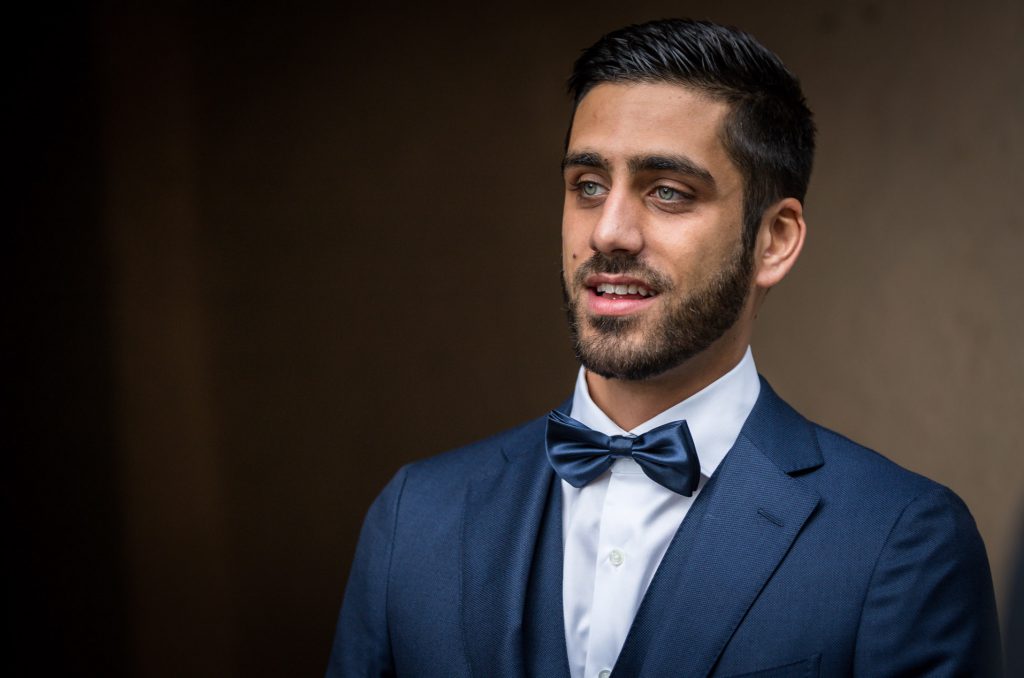 patiently waiting for the woman of his life ..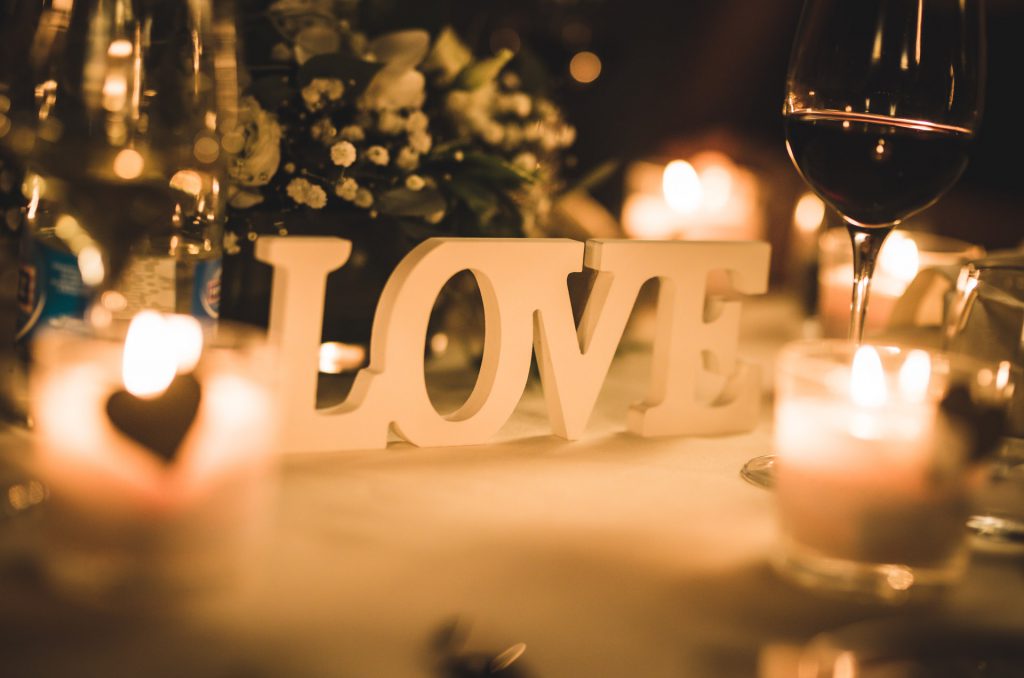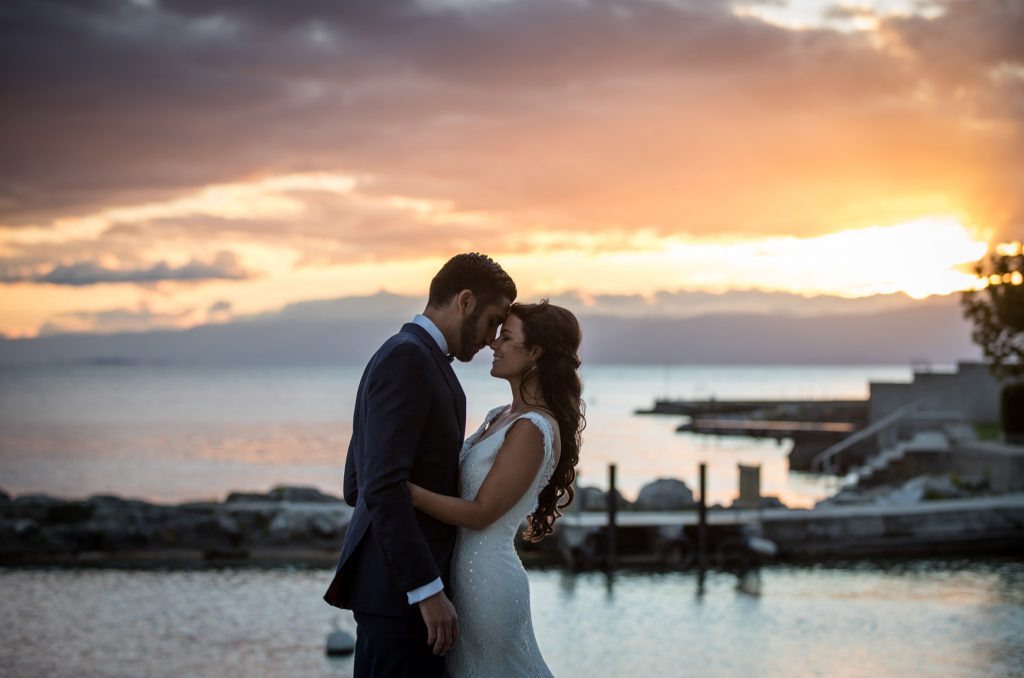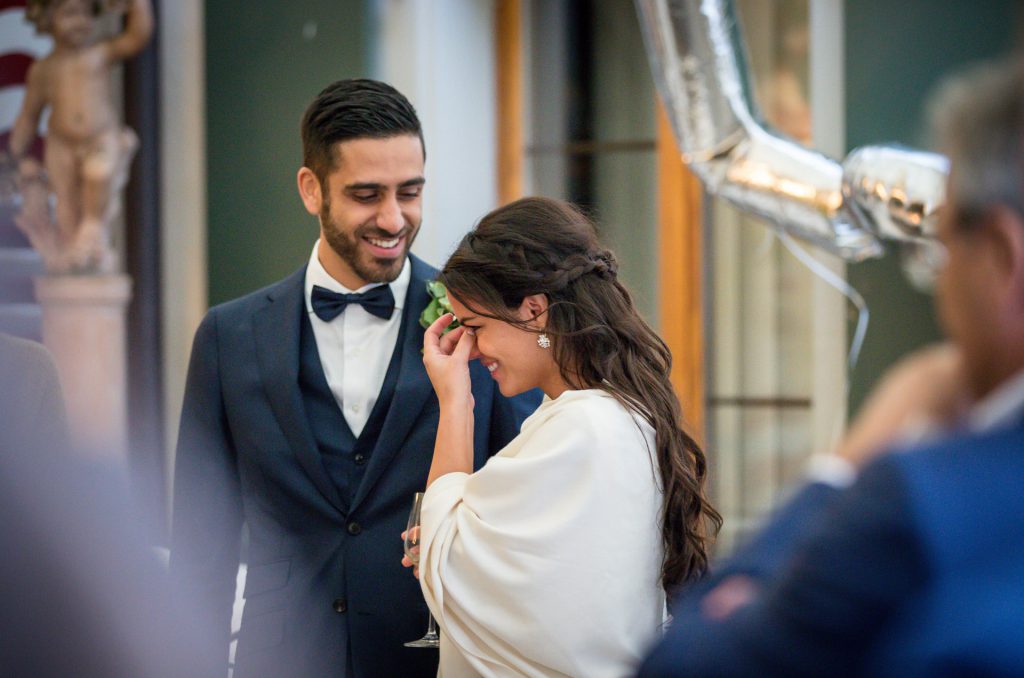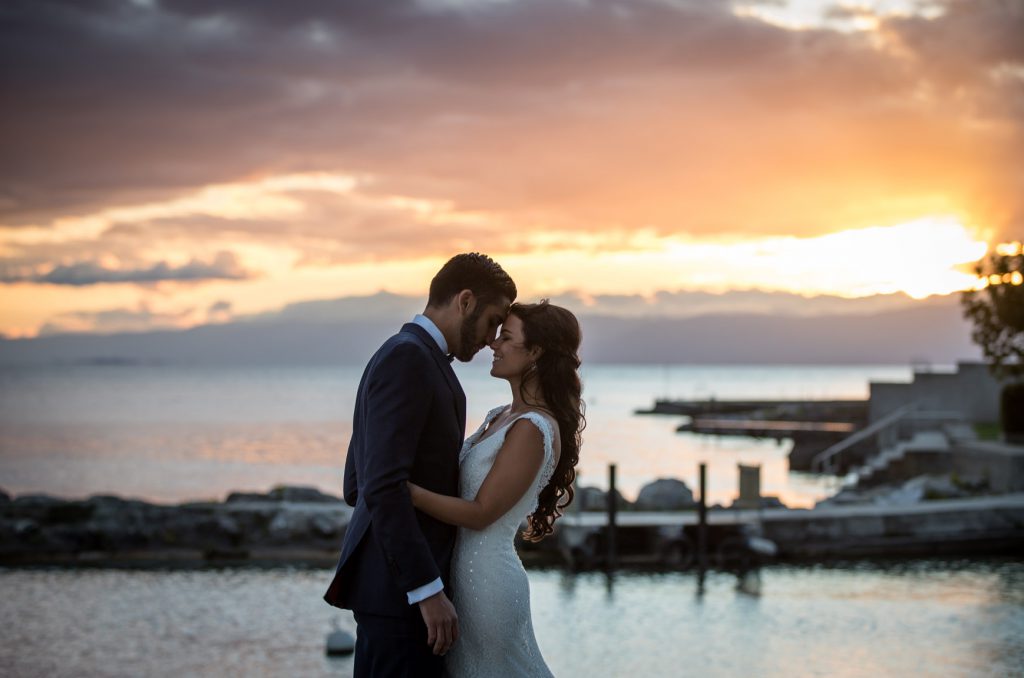 love is in the air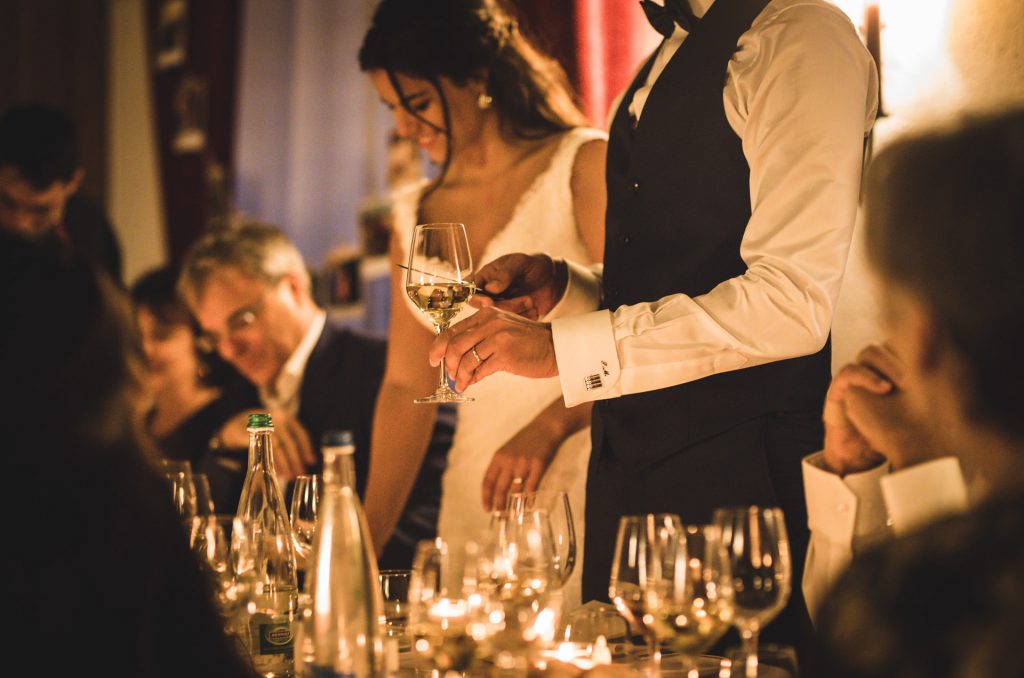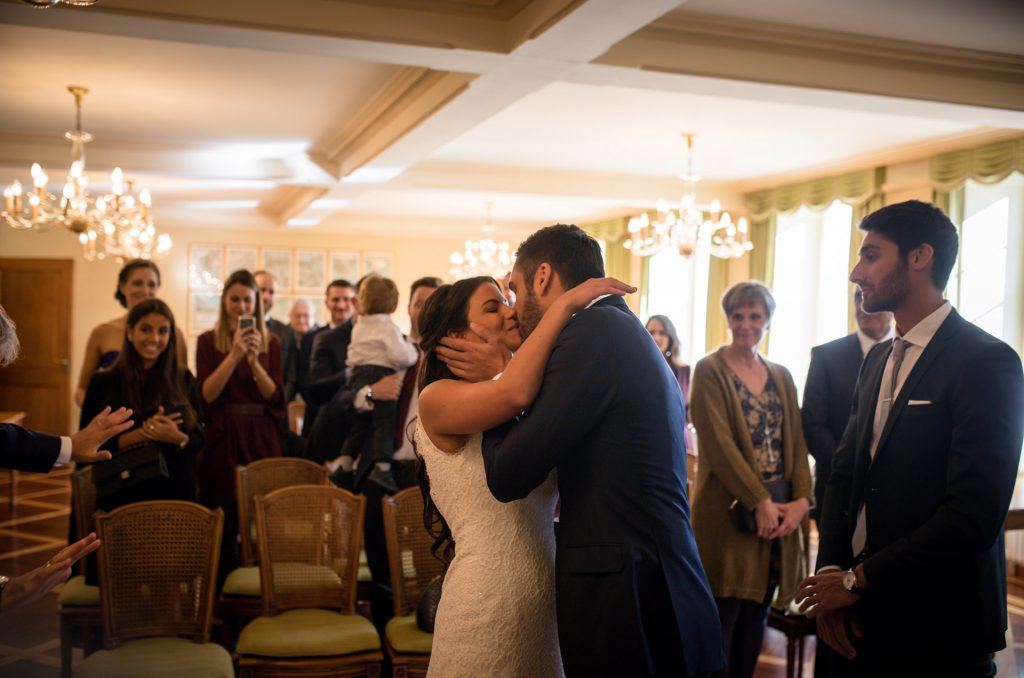 don't we just love men who can kiss this way?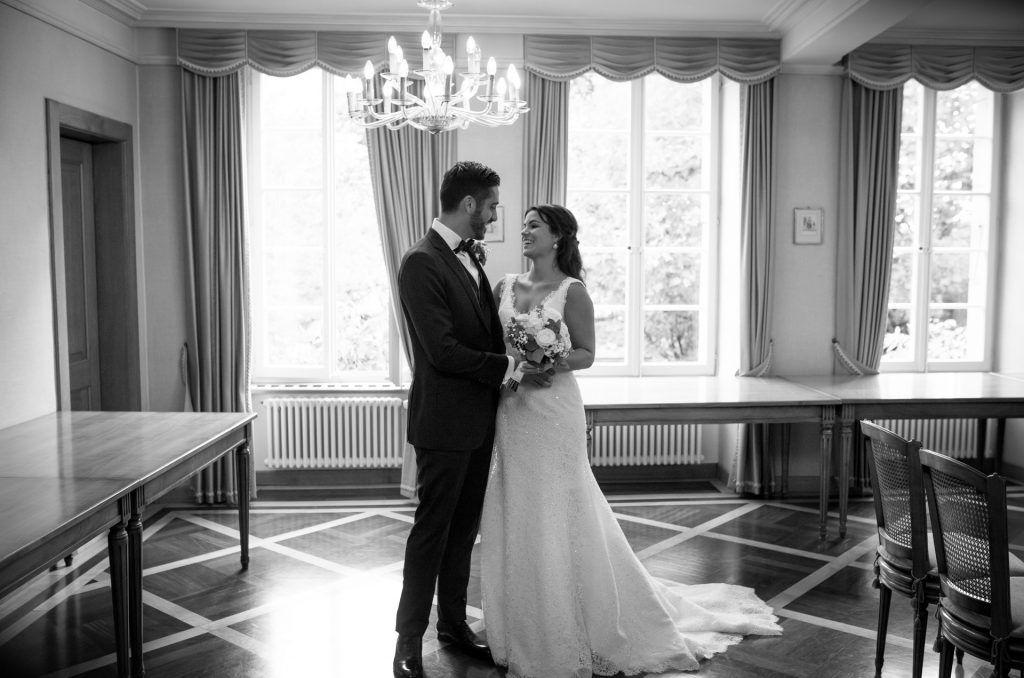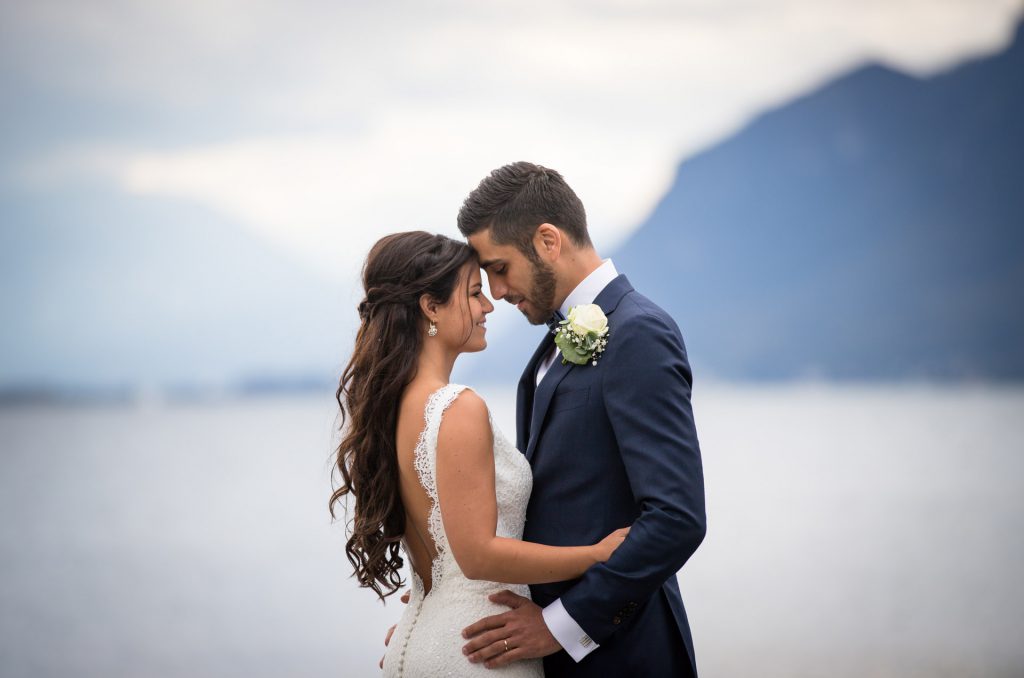 awwwww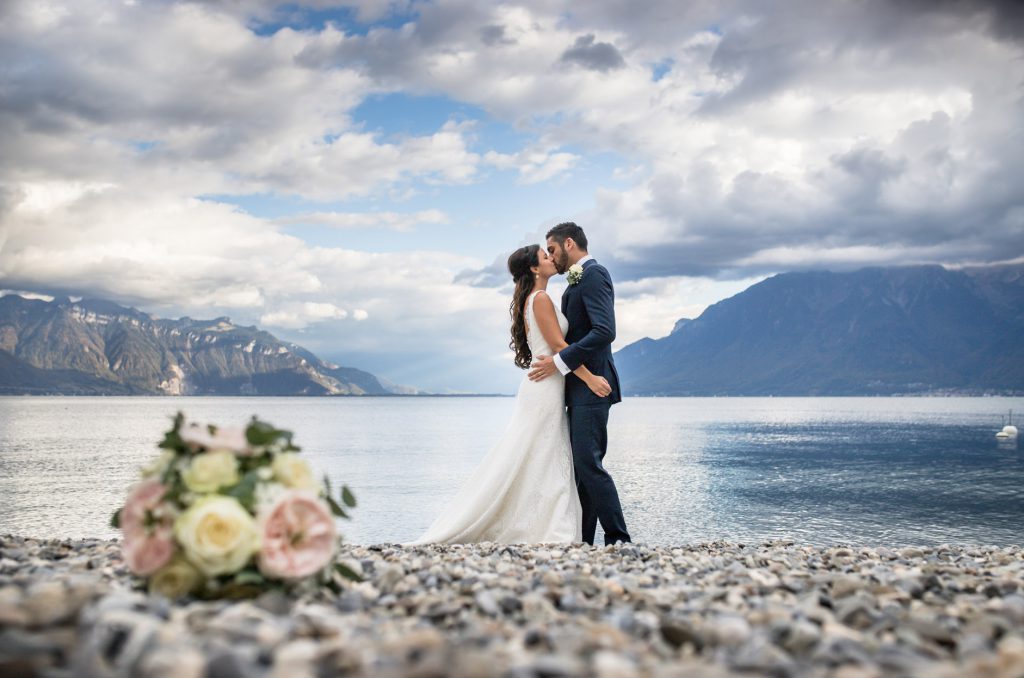 stunning..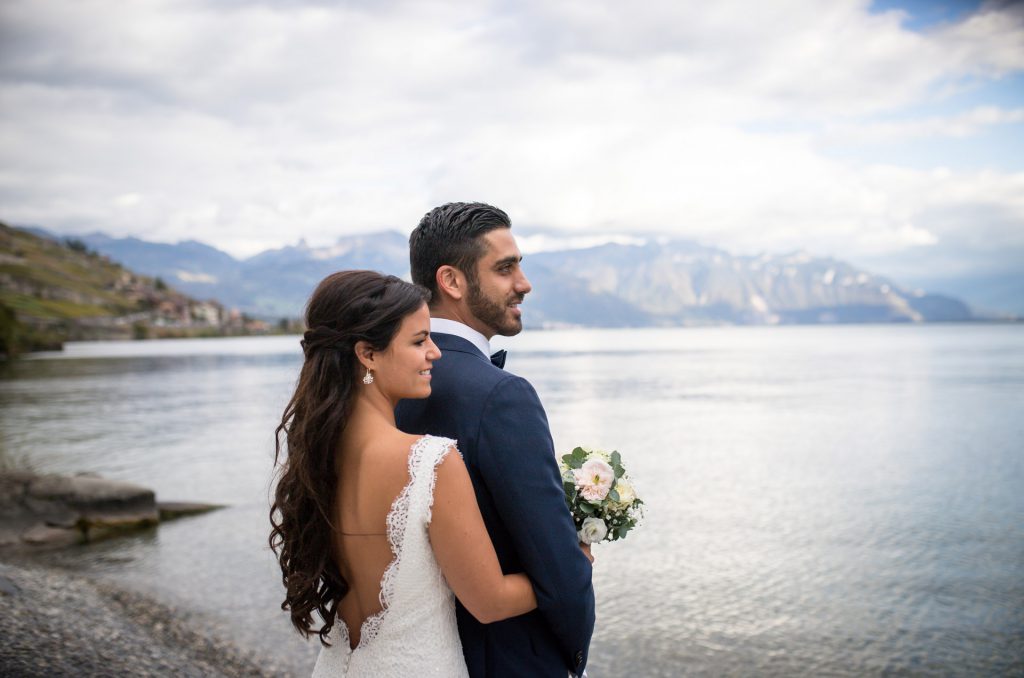 they are totally destined to be together , true love
this look again…. we are melting 🙂