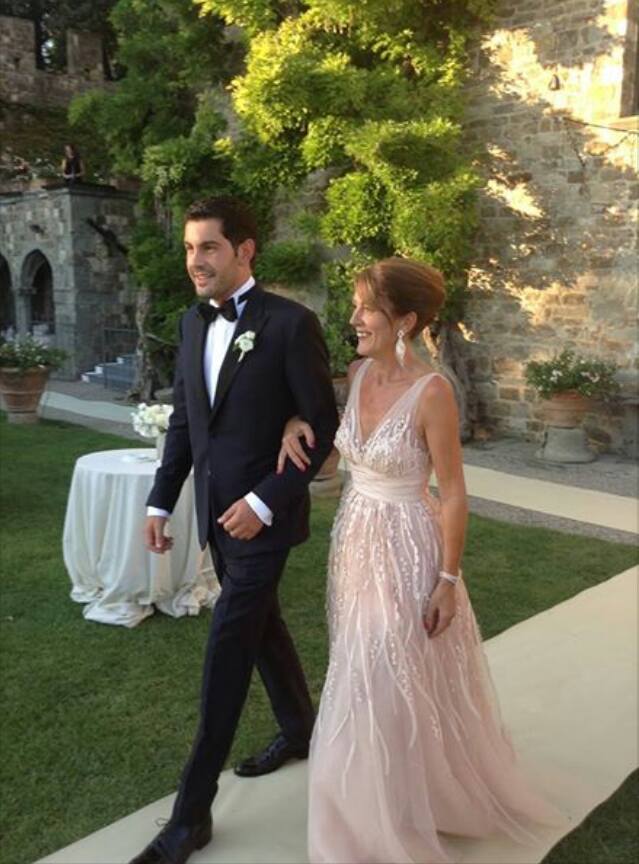 What a pleasure to read these following lines:
"Hello Olga,
I hope you are doing well. This email to tell you how the wedding of my son went so well. Everything was perfect, I will keep the memory of this beautiful day in my heart forever.
My stunning dress made everybody unanimous and I received a lot of compliments. I think I must have quoted your boutique more than a hundred times.
Here are some pictures (while waiting for the professional ones)
Thank you again for your kindness and professionalism.
Kind Regards,
Anna"