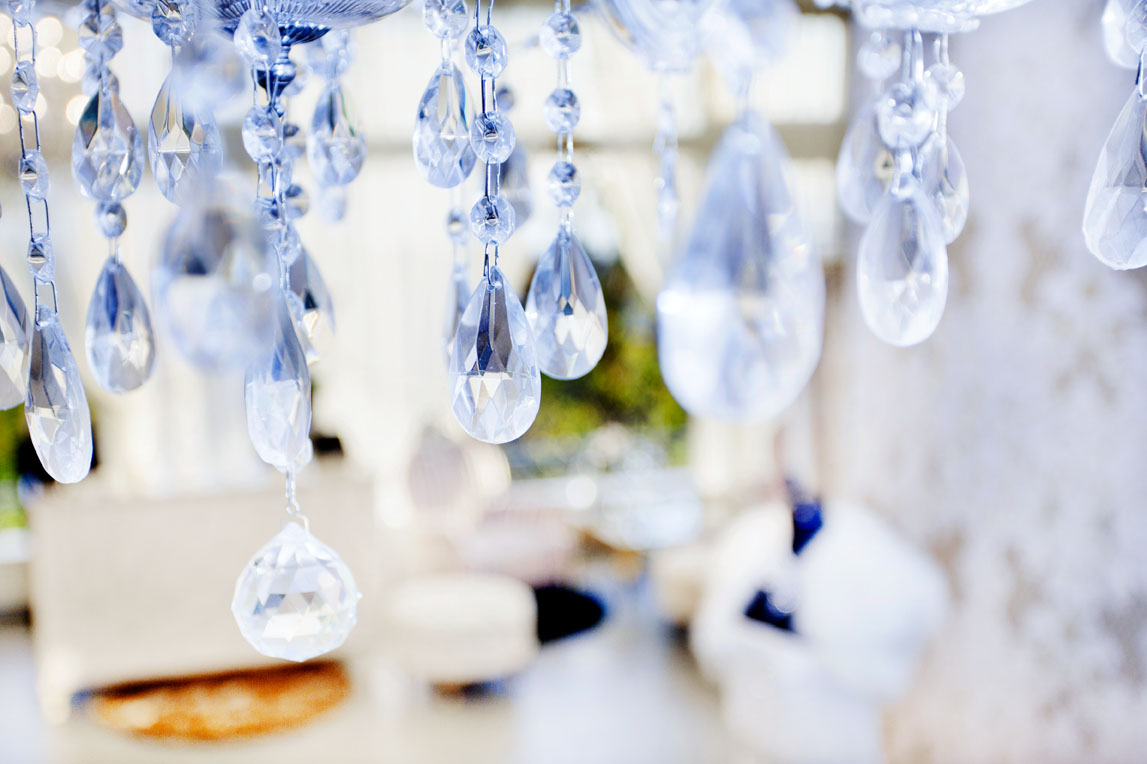 It's already our 4th Birthday!! How quickly time passes by… I remember as yesterday the big rush and excitement before the official opening of the boutique Belle en Blanc on the 16th of November 2011. We had so much success since, and just so many amazing brides, guests, new friendship formed, and network booming!The past 4 years have been a lot of hard work, endless hours spend on research, PR, marketing, bridal markets, and all whilst also becoming a mother! I really don't know how i managed to pull it all together, but it is certainly my biggest passion, and i can't imagine doing anything else!
Just to remind you all how it went, i enclose a few photos of our fabulous artist Tony Kunz who captured the essence of the opening night and the beauty of our gowns, and models who presented the catwalk for the guests.
We have dresses over 500 glamorous brides since that day, and the boutique hosted some of the most recognized bridal designers.
However, we have changed our focus and went from all-British to more internationally based designers. Being Polish myself, i am thrilled to announce that we have been very successfully working with a Cracow based polish designer, ANNA KARA, and her collection is just out of this world! think stunning delicate laces, open backs, floaty fabrics, which give a floaty, fresh, bohemian bridal look.
We have introduced also Israelian desinger RIKI DALAL HAUTE COUTURE, and the dresses are designed for sexy, confident and certainly a very fit bride 🙂 Low backs, open sides, very plunging necklines, and most exquisite lace combinations possible. This collection is not to be missed!
Additionally to that we are of course still very happy to be continuing with amazing AUGUSTA JONES, whose collection has been the biggest hit since the opening of the boutique, with one year only we have had 50 happy Augusta Jones brides! A record for any of our designers, and well deserved as Augusta's dresses are perfectly cut, with very interesting combination of moder, classic and a little touch of sexy look, giving our brides a dream body and feminine style they love so much.